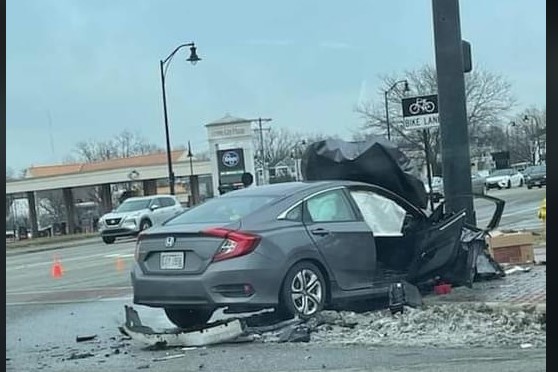 GROVE CITY – On Wednesday, January 19, 2022, a serious car crash occurred in the main intersection in Grove City.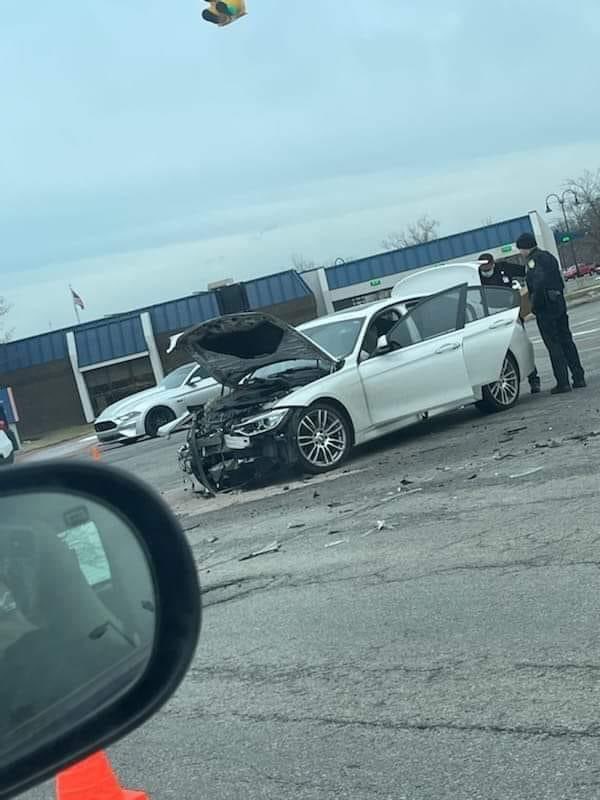 According to police around 3:42 pm, the city of Grove City responded to a high-speed crash at the intersection of Stringtown Road and Hoover road that resulted in some serious injuries.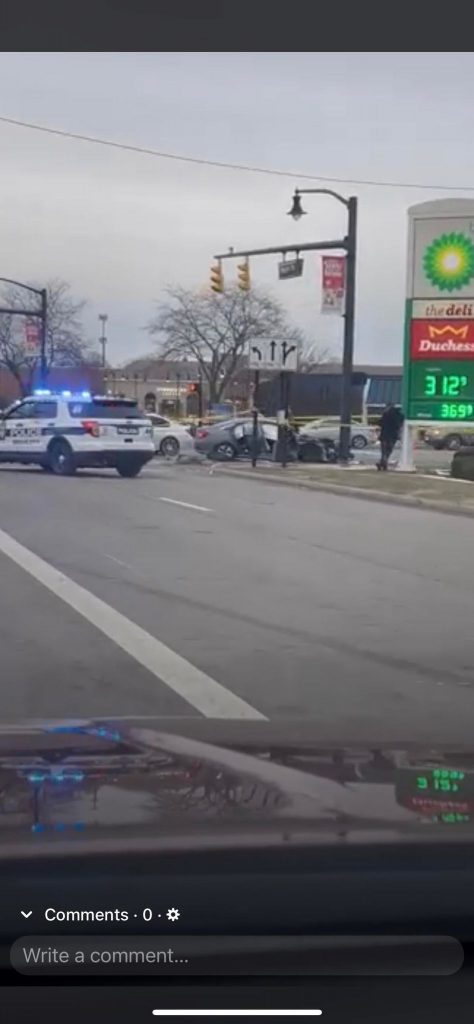 The crash involved two vehicles a Honda Civic and a BMW 3-Series.
Police are asking for witnesses to come forward on the crash and contact the local police department for more information to help put together some facts to the case.