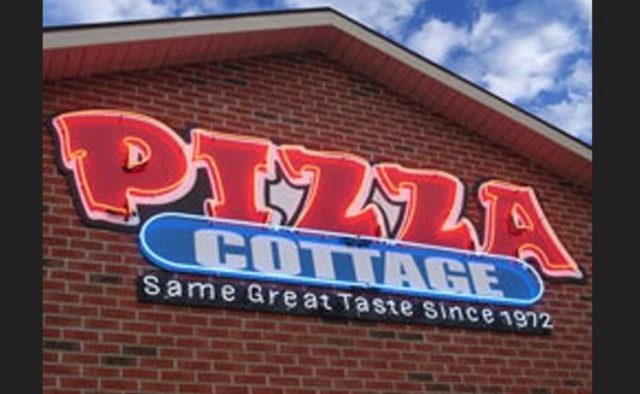 GROVE CITY – When Lancaster entrepreneur Larry E. Tipton and Founders in 1972 by Jack and Yvonne Gorham set off on this idea of treating people like family they never knew they would expand so far.
Tipton who owns the restaurants also owns ten Buffalo wild wing locations in Ohio and Arizona.
"The overall mission of my restaurants is to create a dining experience that is fun and affordable for everyone while providing good jobs and giving back to the communities that keep his businesses strong," Tipton says on his website.
The company says that they owe their success from principles listed on their website, always use the finest ingredients available, treat your customers and employees like family and always give back to the community.
Currently, the pizza place has eight locations Buckeye Lake | Circleville | Pickerington | Newark | Lancaster | Powell/Lewis Center | Athens | Zanesville. Now they are announcing a 9th just outside of Pickaway county in Grove City Ohio, Eight of these locations have been opened in the last 15 years. The company also owns a food truck that they move around to different events
Just of Stringtown Road and Interstate 71 located at 4065 Marlane Drive the restaurant renovated the former Ruby Tuesday building in that location, and are now officially open for business.