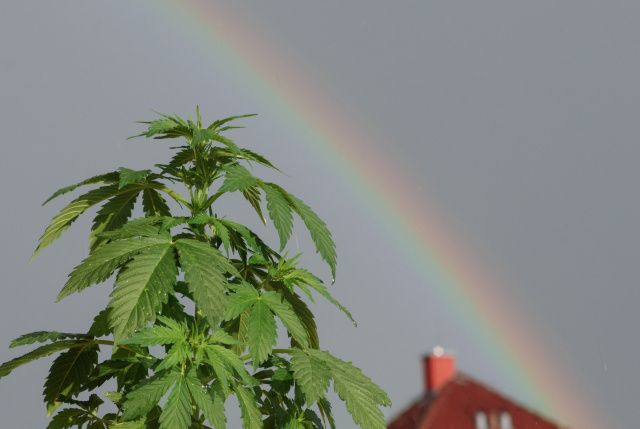 GROVE CITY – The Site of Ohio board of Pharmacy has awarded a Grove City Dispensary with a certificate to dispense Medical Marijuana.
Bloom Medicals, Llc IS located at 1361 Georgesville Rd. This is the second dispensary in the Central Ohio area. To view all the open dispensarys click here
Medical Marijuana had its first legal day  January 16,2019. Four Ohio dispensaries sold to patients and caregivers, the first day sales 75,000 dollar and 8.7 pounds of legal weed.