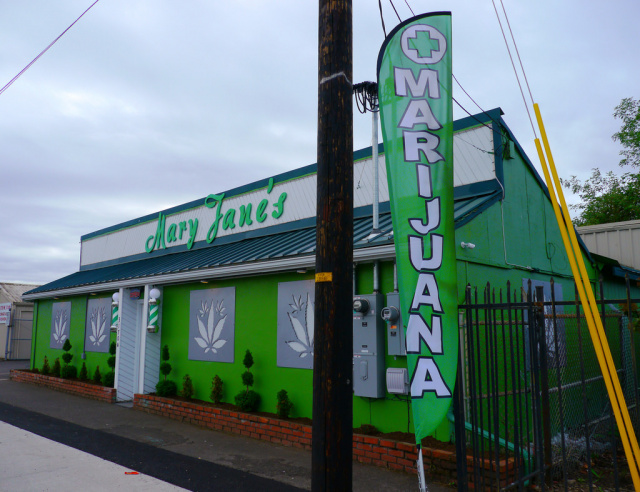 OHIO -Medical Marijuana had its first legal day yesterday January 16,2019.  Four Ohio dispensaries sold to patients and caregivers, the first day sales 75,000 dollar and 8.7 pounds of legal weed.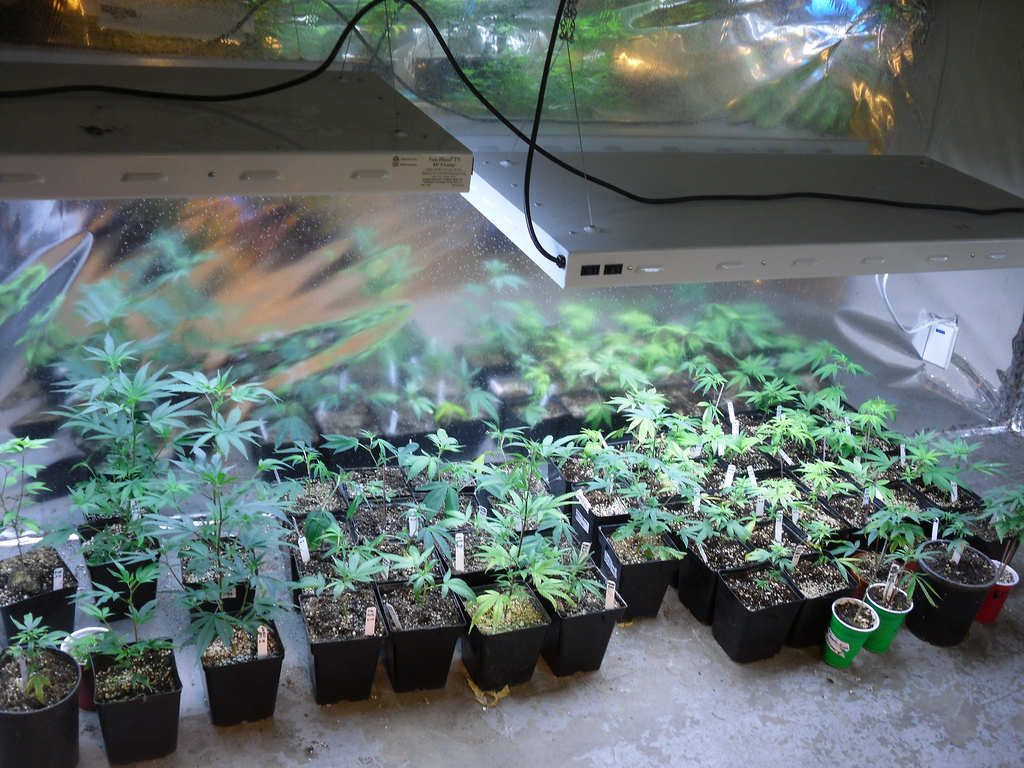 Four dispensaries that opened yesterday are located at:
3840 Greentree Ave Canton Ohio
1671 Tiffin Ave Sandusky Ohio
180 Main Street Wintersville Ohio
840 Canton Road Wintersville Ohio
Cannabis sold at local dispensaries are sold only with a Ohio Medical Marijuana Card.  To find out more and how you qualify click here.