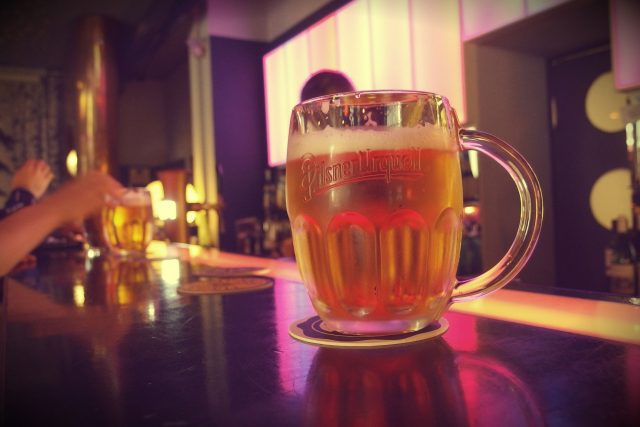 OHIO – Governor Dewine has lifted the Curfew of 6 to 11 pm after months of being extended.
First issued in November, the curfew was reduced in January after hospitalizations fell below 3,500.
Dewine claims that, thanks to a sustained decrease in #COVID19 hospitalizations, Ohio's curfew has been lifted."
Dewine warned though if hospitalizations begin rising again, @OhioDeptofHealth may reinstate it.
Most of the curfew was aimed at bars and keeping them from social distancing issues. Now non-essential businesses are not required to close early.
Dropping the curfew could help provide a boost to the states bar and restaurant industry that has suffered for months under the stay at home orders and curfew.