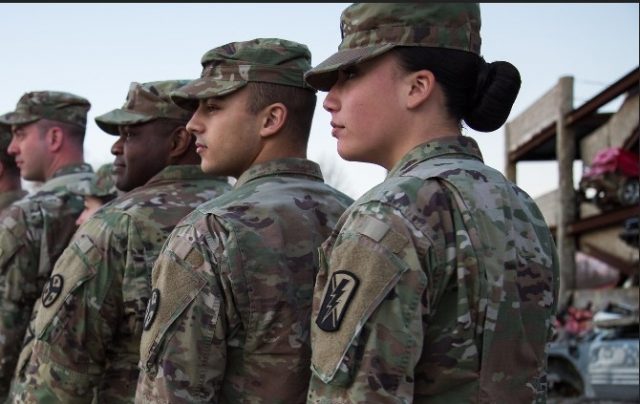 OHIO – Governor Dewine announced that he will deploy the National Guard to help in hospitals due to a new wave of COVID-19.
According to a press conference today Dewine said that they did not want to pull nurses from other hospitals to help other hospitals with staffing issues. Dewine said that the Northeast, Canton, Cleveland area are currently the hardest hit.
Dewine reported that 150 soldiers will be sent to the Northeast and another 900 will be dispersed throughout the state.
The National Guard's placement in the hospitals will begin Monday and continue until further notice.
"In addition to that, we are now working with an Ohio health care staffing company to help our hospitals meet their staffing needs," Gov. DeWine added. "This will allow for Ohio hospitals to bring in qualified nurses and other medical personnel from out of state to fill needed positions and help ease some of the pressure on hospitals and their staff over the critical holiday period. While the staff will be concentrated in the places where they're most needed, the entire state will feel relief. As the arrangement supports the coordination of patient care that has been happening really since the beginning of this pandemic."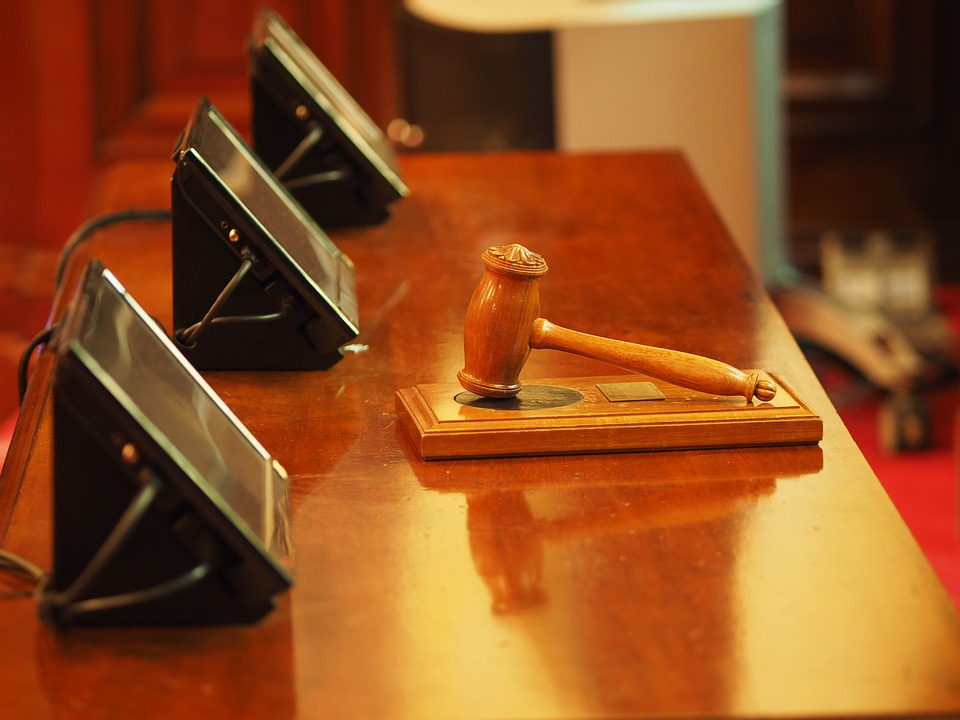 p>