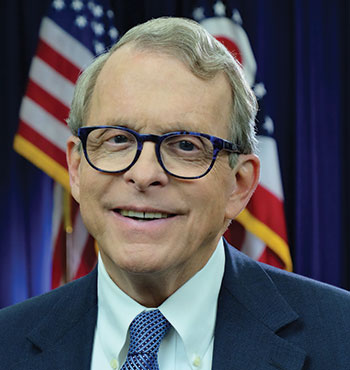 OHIO – Governor Dewine is displacing all personnel leading up the President Elect-Biden inauguration.
Building will be closed for the week and personnel will work from remote locations or home according to Dewine. The following buildings will be affected
Vern Riffe Center for Government and the Arts, 77 S. High Street
James A. Rhodes State Office Tower, 30 E. Broad Street
25 S. Front Street
246 N. High Street
35 E. Chestnut Street
William Green Building, 30 W. Spring Street
These buildings will be closed from Sunday, Jan. 17 through Wednesday, Jan. 20.