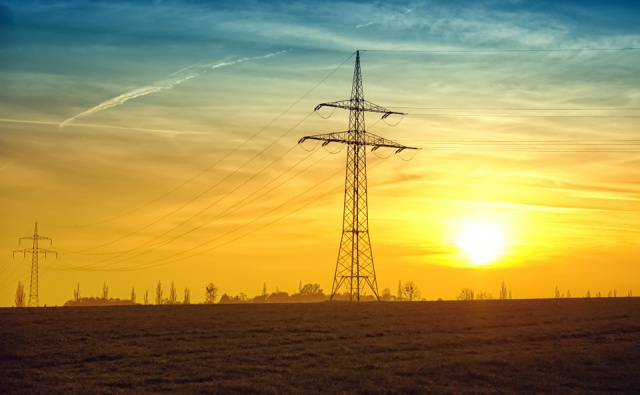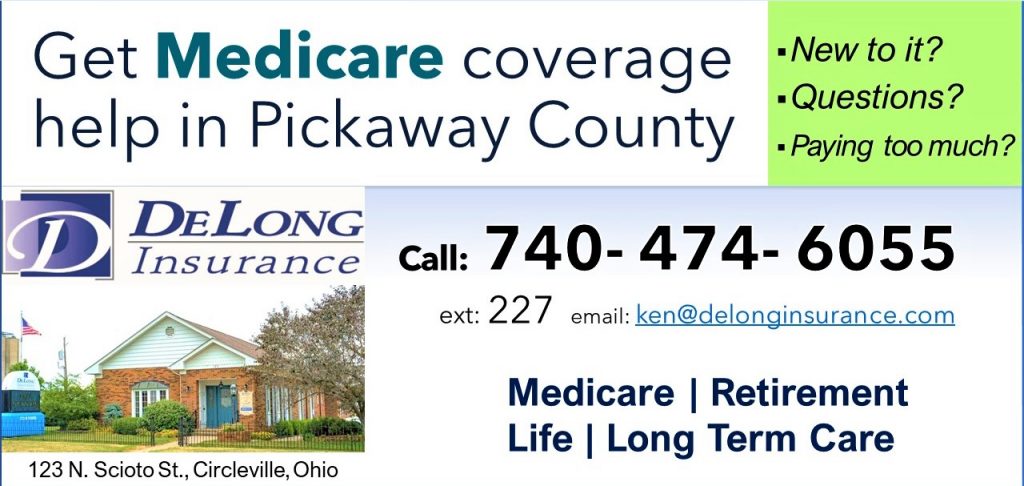 (COLUMBUS, Ohio)— Governor Mike DeWine announced that the state of Ohio will receive a $14.2 million Grid Resilience Formula Grant from the U.S. Department of Energy (U.S. DOE) to modernize the electric grid and reduce the impacts of extreme weather and natural disasters for Ohioans. These grants aim to ensure the reliability of power sector infrastructure so that all communities have access to affordable, reliable, and safe electricity.
The funds will help ease or eliminate the cost associated with electrical grid modernization on local communities. Projects eligible to receive funds include placing electrical equipment underground, making technologies fire resistant, replacing old overhead conductors and underground cables, and managing utility poles.
"Reliable electricity is essential to ensuring quality of life for all Ohioans," said Governor DeWine. "Modernizing our grid and protecting it from extreme weather will help keep Ohio's homes, schools, and offices thriving."
The Public Utilities Commission of Ohio (PUCO) will distribute funds to projects throughout OhioEditSign. Projects with priority will generate the most benefit for communities by providing affordable, reliable, and clean electricity.
"I am excited to announce that Ohio will receive funding to improve reliability of the electric grid," stated PUCO Chair Jenifer French. "Successful projects will reduce the frequency and duration of outages in disadvantaged communities and improve the reliability of vital utility service."
Ohio's $14.2 million grant comes from the U.S. DOE's Grid Resilience State and Tribal Formula Grants, part of the Bipartisan Infrastructure Law. These grants distribute funding to states, territories, and federally recognized Indian tribes, including Alaska Native Regional Corporations and Alaska Native Village Corporations, over five years based on a formula that includes factors such as population size, land area, probability and severity of disruptive events, and a locality's historical expenditures on mitigation efforts. Ohio's $14.2 million award includes the first two years of formula-allocated funds for the state.