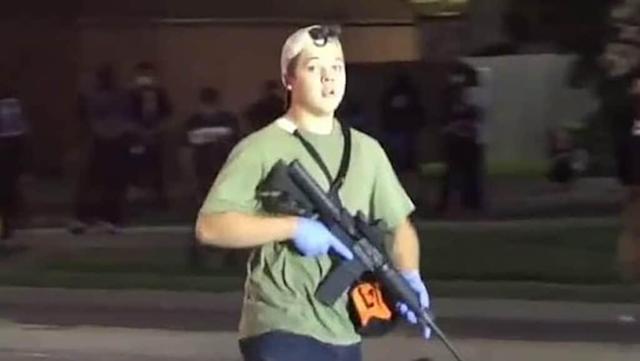 US – GofundMe made a statement after blocking RittenHouse to fundraise on their website about a year ago and now has reversed that decision following his acquittal.
In the statement, the fundraising platform says that originally GoFundMe's Terms of Service prohibit raising money for the legal defense of an alleged violent crime. The public statement was posted to clarify that.
"Once charges for a violent crime were brought against Kyle Rittenhouse in 2020, GoFundMe removed fundraisers that were started for the defendant's legal defense. We did this as part of our regular monitoring efforts; in addition to those fundraisers, our Trust & Safety team removed hundreds of other fundraisers between August and December 2020 — unrelated to Rittenhouse — that we determined were in violation of this long-standing policy.
If someone is acquitted of those charges, as Rittenhouse was today, a fundraiser started subsequently for their legal defense and other expenses would not violate this policy. A fundraiser to pay lawyers, cover legal expenses or to help with ongoing living expenses for a person acquitted of those charges could remain active as long as we determine it is not in violation of any of our other terms and, for example, the purpose is clearly stated and the correct beneficiary is added to the fundraiser."
The platform said in a universal statement, "We are an open platform with a clear mission to help people help each other. People on all sides of various issues can use the platform to raise funds for many different things. We don't always share the beliefs of every user, which is why our decisions are guided by Terms of Service and compliance with the law. "