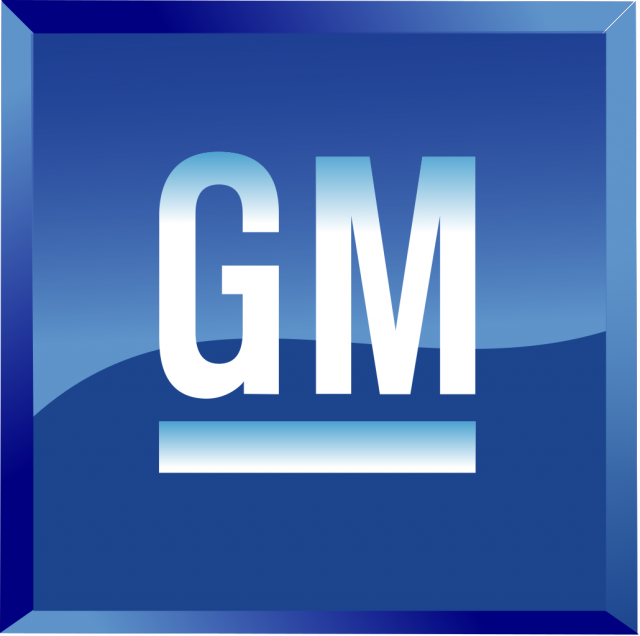 US – GM is recalling 740,000 vehicles due to headlights being too bright.
The Associated Press reported on Tuesday morning that GM recalled more than 740,000 of the small SUVs sold in the U.S. According to the company, the headlight beams can be too bright and cause glare for oncoming drivers.
The recall comes after U.S. safety regulators turned down the Detroit automaker's request to avoid it.
The National Highway Traffic Safety Administration compiled documents that say the headlight housings can cause reflections that make some areas overbright. The agency said that the issue results in reduced visibility for other drivers, which increases the risks of collisions.
"We are still finalizing an actual remedy for the affected vehicles," GM spokesman Dan Flores said. Flores didn't present a timeline for repairs. GM said it expects to notify Terrain owners via letter starting April 23.
It also said that it's only received one customer complaint relevant to the recalled vehicles.