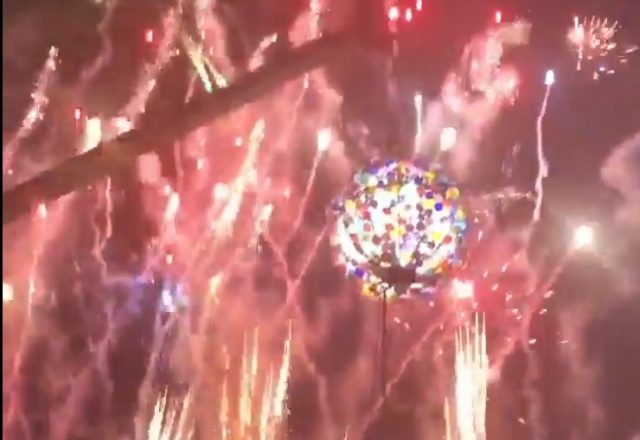 LANCASTER – New Years' events are on in Downtown Lancaster on Friday night to bring in the New Year.
Events will happen in the downtown area where local restaurants will offer local wares, hot food, and adult beverages that can be carried in the DORA district.
Zane Square Bandstand stage will hand out hot chocolate and bring in the New Year at Midnight when the giant glass globe will rise into the sky and fireworks will signal 2022.
The glass globe is made up of more than 500 hand-blown glass ornaments created by citizens, friends, and visitors to Lancaster at the Ohio Glass Museum and Glassblowing Studio and Destination Downtown Lancaster.
We covered the event in 2019 check out the video here: https://www.facebook.com/SciotoPost/videos/540300129899539/