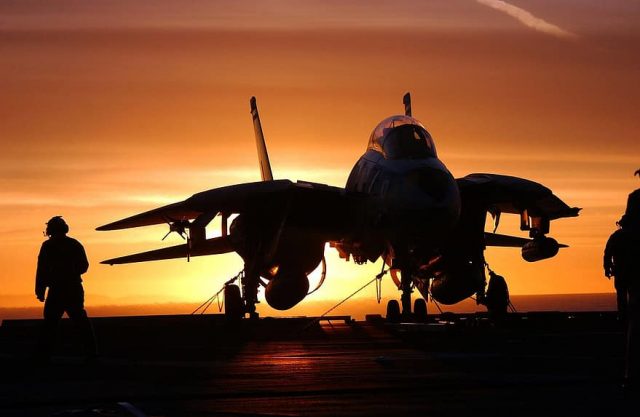 CHILLICOTHE – The 180th Fighter Wing will conduct some night flights this week starting tonight
The F-16 fighter jets will be reaching supersonic speeds, causing the BOOM that people post about on Social media.
Those living in and around the Chillicothe area in southern Ohio may hear a sonic boom once supersonic speeds are reached.
These flights normally occur away from densely populated areas and above an altitude of 30,000 feet, but area residents may still hear the sonic boom.
Although scheduled for this evening to start, the flight could be delayed or canceled due to weather according to the fighter wing they will fly nights April 11-14th.