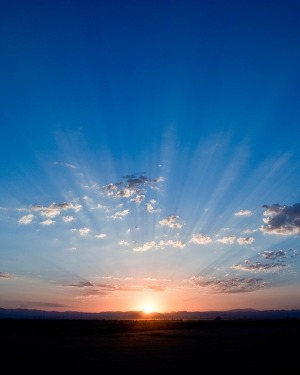 George A. Whitmer, 50, South Bloomfield, OH, (formerly of Grove City, OH), passed away on Thursday, June 9, 2022 at his residence. He was born on Dec 30, 1971 to the late George A. Whitmer and Constance Marie (Glick) Berney in Columbus, OH. George worked as a handyman for many years. He was a practical jokester, was stubborn in his own way, and loved The Ohio State Buckeyes, and the Dallas Cowboys.
He is preceded in death by his parents and his son, James D. Whitmer.
He is survived by his daughters, Madisson Marie Whitmer, Kayla (Josh) Garcia; granddaughter, Harper Kaetzel; brothers Jamie (Devon) Whitmer, Danny Whitmer, and numerous nieces, nephews, and cousins.
There will be a gathering of family and friends Saturday, June18, 4:00-6:00 pm at Oliver-Cheek Funeral Home. Online condolences may be left at olivercheekfuneralhome.com