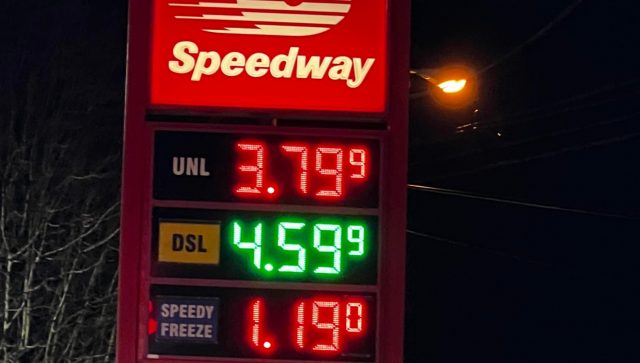 OHIO – National average of gas is 3.83 a gallon, higher than Ohio's average of 3.72, will Ohio rise past 4?
Accoridng to AAA.com gas prices has risen more than 40 cents in just a week after US and Nato sanctions on Russia have made the oil barrel prices rise to over 100 dollars per barrel. Some states in the US are already dealing with some of the highest prices they have seen in over a decade and for the first time California is dealing with a state average of over 5 dollars a gallon.
Ohio neighbors are already dealing with more than 4 dollars for a price of gas, Illinois, Pennsylvania is already over the 4 dollar mark, Michigan is close at 3.80s.
When will Ohio hit 4 bucks a gallon? Possibly sooner than later, Patrick DeHaan, head of petroleum analysis at price tracker GasBuddy, tweeted on Monday that he estimates the national average will hit the $4 a gallon line on March 27.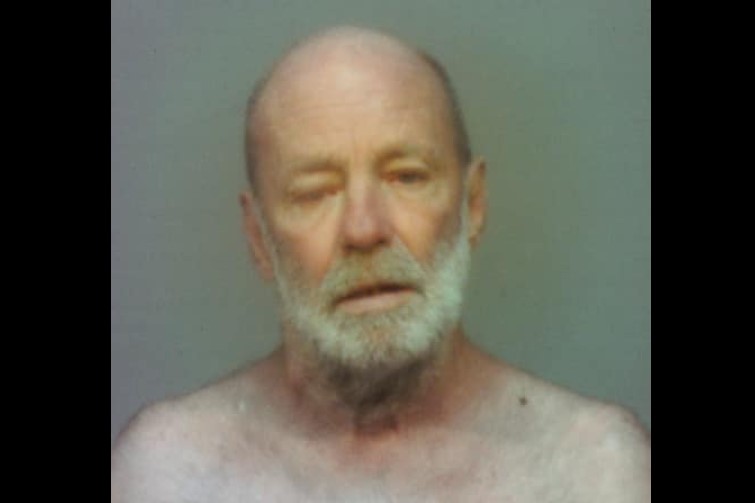 >