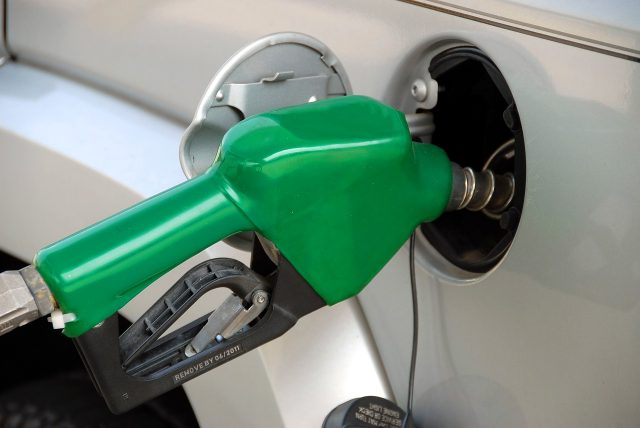 OHIO – Gas prices got a minor relief this week after oil barrel prices declined giving motorists .02 discount at the pumps.
Gas prices are still high but averaging out, and seeing gas prices that are about the same as they were in October.
A Statement from AAA.com "Consumers may be catching a break at the pump right now, but it's not for a very good reason," said Andrew Gross, AAA spokesperson. "A potential COVID-19 induced economic slowdown hurts everyone and could prompt OPEC to slash production if oil prices drop too low."
Currently OPEC has not slashed oil production and that's what has kept oil prices where they currently are. On December 2, 2021, OPEC and its allies, a group referred to as OPEC+, announced it would stick to its plan, for now, to raise production by 400,000 b/d in January. 
This came after President Biden called to increase supply to tackle gas prices at the pump.
Today's national average of $3.35 is seven cents less than a month ago and $1.19 more than a year ago.
Luckily Ohio hasn't seen the national average in our area, and have missed the astronomical prices that are seen in the West coast area. Ohio currently is averaging 3.13 per gallon this week according to AAA.com well below the national average. While states like California are the highest at 4.68 per gallon, and the lowest average is Missouri at 2.98, Ohio rates some of the lower costs in the country.
Most gas in the Circleville Pickaway county area is around 3.09 per gallon.