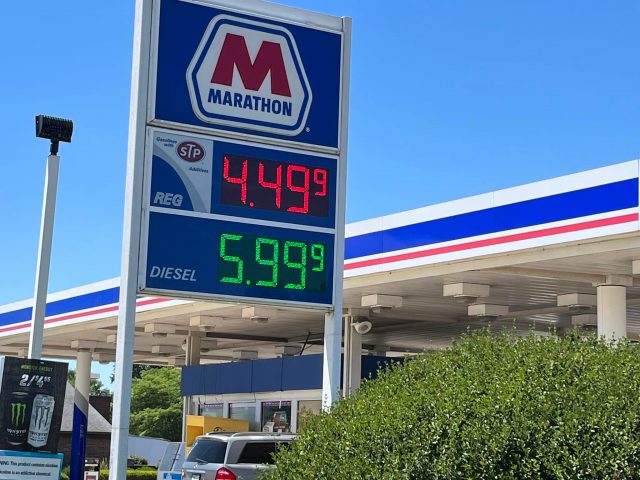 Lancaster – Lancaster city mayor has gone on record again to point out a huge disparity between gas prices in Lancaster and surrounding areas. Lancaster is only around 20 miles away from Circleville has to pay almost a dollar more a gallon for gas.
While posting Sciotoposts weekly low gas prices in town lately, dozens of people from the Fairfield county areas have commented on how significantly lower the gas price is in Circleville than it is in Lancaster.
According to AAA.com average gas in Pickaway County is 3.874 per gallon and in Fairfield county is 4.443. If you focus on just Lancaster city itself you find gas prices higher than that at closer to 4.55 per gallon. One of the highest in the area is the 521 Lincoln Ave Lancaster, OH Sunco location which is 4.65 cents a gallon. The gas price at the 24539 US-23 S Marathon in Circleville is 3.69 per gallon almost a dollar less.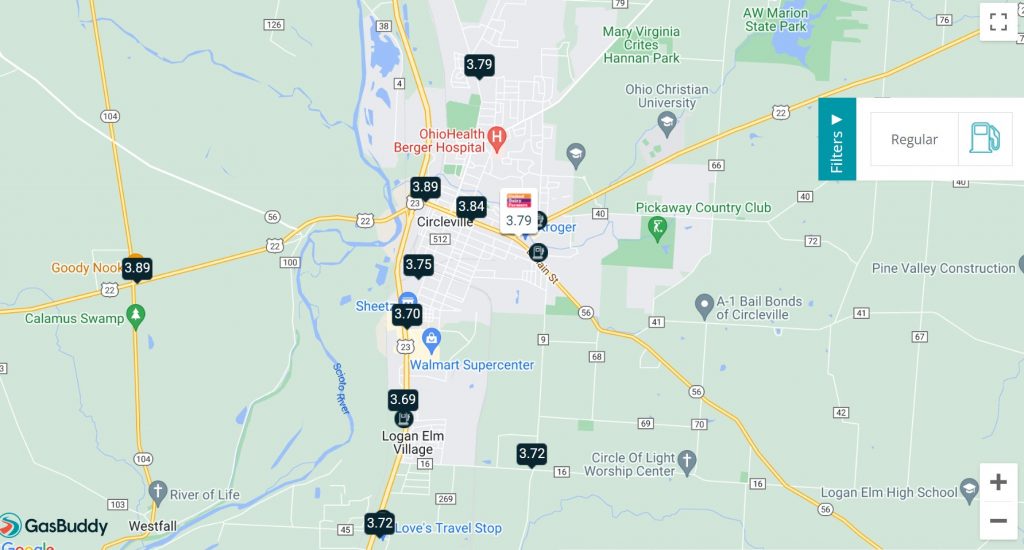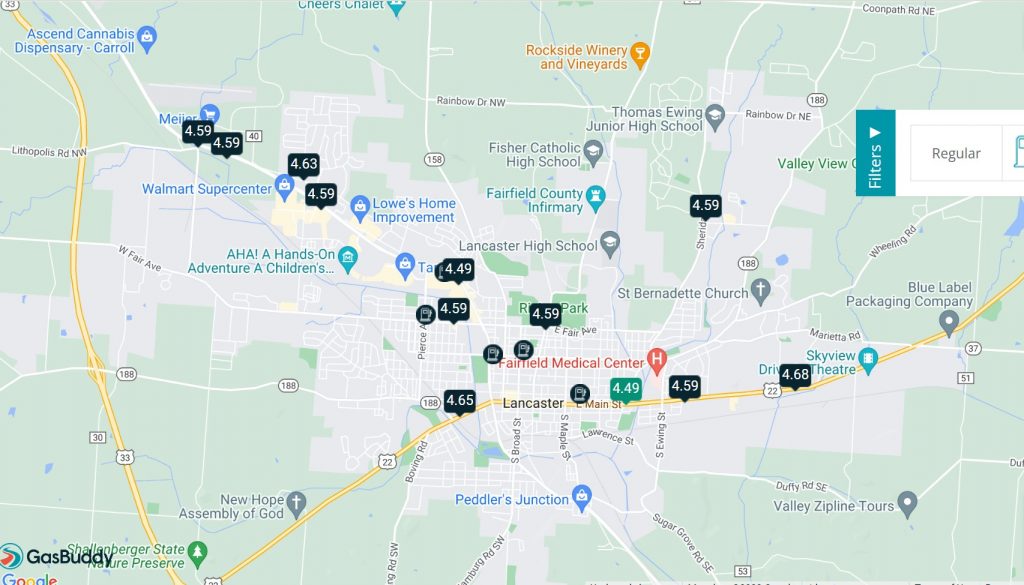 Lancaster mayor says in the past he asked the Ohio Attorney General to investigate gasoline price setting in Lancaster as the stations in town seem to move their price in lockstep while the prices are usually considerably lower just a few miles outside of the city and across other communities in Central Ohio. After several months of investigation the response from the Ohio AG's office was that the Lancaster prices were simply due to "market forces".
With that response, the city mayor says, "The local pricing situation is frustrating for certain. Shopping with your feet may be the best way to deliver a message to Lancaster vendors."