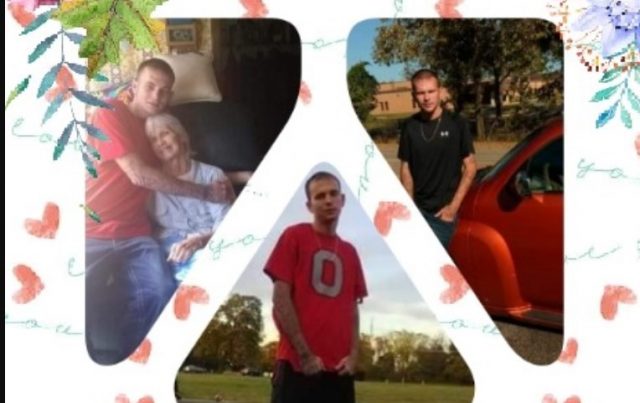 Gary Wylde Nicolia, 27 of Laurelville, OH passed away on Wednesday, March 29, 2022 from heart complications at Mount Carmel East in Columbus, OH. Gary was born on April 29, 1994 in Lancaster, OH.
Gary is preceded in death by stepfather Troy Nungester; grandfather Larry Riffle; aunt Linda Hettinger.
He is survived by 2 sons Nicolai Levan and Gary Wylde Nicolia Jr.; mother Carla J. Riffle (Jeremy Lemaster); grandma Doris Riffle; stepmother Tiffany Rice; brothers Jordan Azbell and Jonathan Bergstedt (Gabrielle Rankin); sister Sabrina Orndoff; aunt Kimberly Reeves; uncles Richard Riffle and Donald Francis; cousins Jamie Rittenhouse, Renee Rittenhouse, Marsha Reeves, Bryon Reeves, Christopher and Nicholas Riffle and their families; dogs Riot and Baby Girl.
A Memorial Service will be held at 3:00 p.m. on Saturday, April 9th Oliver-Cheek Funeral Home, 420 W. Main St. Ashville 43103.
Online condolences can be left at olivercheekfuneralhome.com