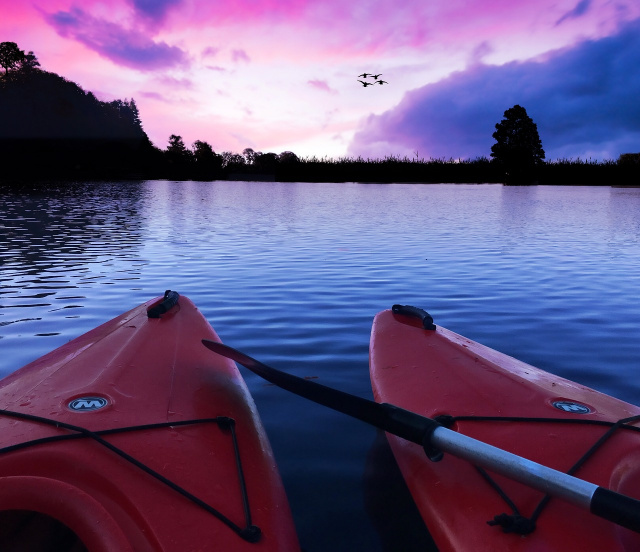 Summer is here, which means it's time to relax and enjoy yourself! Lots of people associate summer with exploring something new, going on a vacation, or trying out new hobbies. Even if you have a full-time job or are still finishing up your studies, these three hot months can open up endless possibilities for fun without leaving your state!
This is especially true for students who have been working very hard for the whole year and need some time to recuperate and focus on themselves. Lots of younger people can't really afford to travel for three months and explore other countries. Well, luckily for you, the United States is full of interesting destinations of any budget!
Ohio, known as the Buckeye State, offers a lot of exciting activities for students to enjoy during the summer months. From thrilling amusement parks to scenic outdoor adventures, Ohio has something to suit every taste and interest! So, don't hesitate to use a write an essay for me service to finish up some of your assignments. Don't let deadlines stand in the way of fun!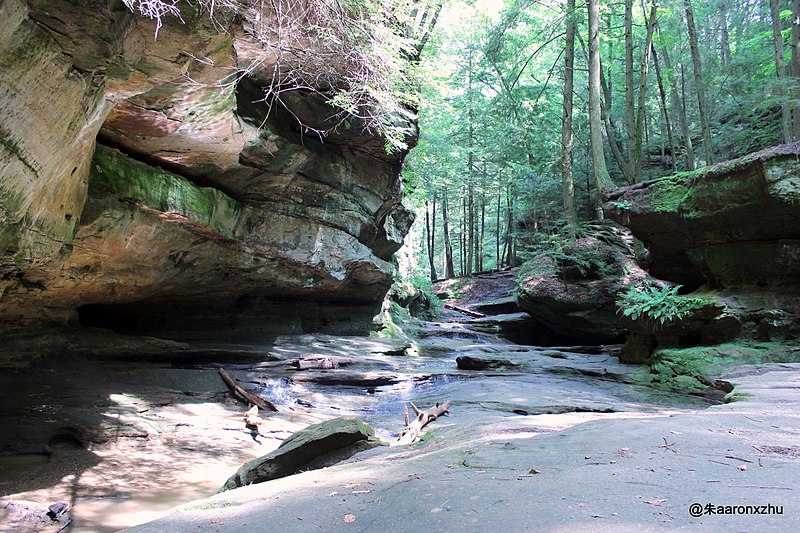 So, are you planning on exploring one state for the next couple of months? Here are some fun things for students to do in Ohio this summer!
Explore the Hocking Hills State Park
Admission price: free
Location: Southeastern Ohio
What can be better than spending the whole weekend in nature? This state park is perfect for nature lovers, as you can easily take your mind off deadlines and assignments. This amazing park has stunning waterfalls, deep gorges, and lush forests, providing many opportunities for hiking, camping, and wildlife spotting. Hire an essay writer and go there right now!
Take a leisurely stroll along the trails and immerse yourself in the beauty of nature, or challenge yourself with a more vigorous hike to Ash Cave or Old Man's Cave. The Hocking Hills area is a great destination for any students who want to escape busy city life and look for outdoor adventures.

Visit the Rock and Roll Hall of Fame
Admission price: from $35, student discounts
Location: Cleveland
This is a great destination for music enthusiasts, even when you don't listen to rock and roll. This museum provides an amazingly immersive experience and explores the rich history of rock and roll through interactive exhibits, memorabilia, and multimedia presentations. Here, you can learn more about legendary musicians like Elvis Presley, The Beatles, and Jimi Hendrix.

Visit Cedar Point amusement park
Admission price: starting from $50, prices vary based on ticket type and seasons
Location: Sandusky
Are you a fan of adrenaline and high speeds? This destination is definitely for you if you are looking for some thrill in your life. Hire the best essay writing services for your homework, and spend the weekend at this fun place! With over 70 rides and attractions, Cedar Point guarantees a day of excitement and fun for students of all ages and preferences.

Relax at the Cincinnati Zoo and Botanical Garden
Admission price: from $10
Location: Cincinnati
As one of the oldest zoos in the United States, this award-winning attraction is home to a wide variety of animals from around the world. This is a fun destination for you, your family, and friends! The botanical gardens have stunning floral arrangements and serene landscapes, so you can spend the day! There are also some rides if you want a more thrilling experience.
Become one with nature in The Wilds
Admission price: from $35
Location: Cumberland
Are you not a fan of seeing wild animals in cages? The Wilds conservation center can provide an unforgettable safari experience right here in Ohio! Hop on a guided safari tour to observe and learn about rare and endangered species from all over the globe, like cheetahs, rhinos, and giraffes. This trip is just as worth spending money on as using an essay writing service for your homework.

Dive into science at the Center of Science and Industry
Admission price: from $25
Location: Columbus
Don't think that this destination is for children only. In case you are a fan of science, experiments, and history, this place is definitely for you! From the fascinating world of space exploration to the depths of the ocean, COSI offers a wide range of exhibits that are both educational and entertaining. This is a great opportunity for students to explore their interests.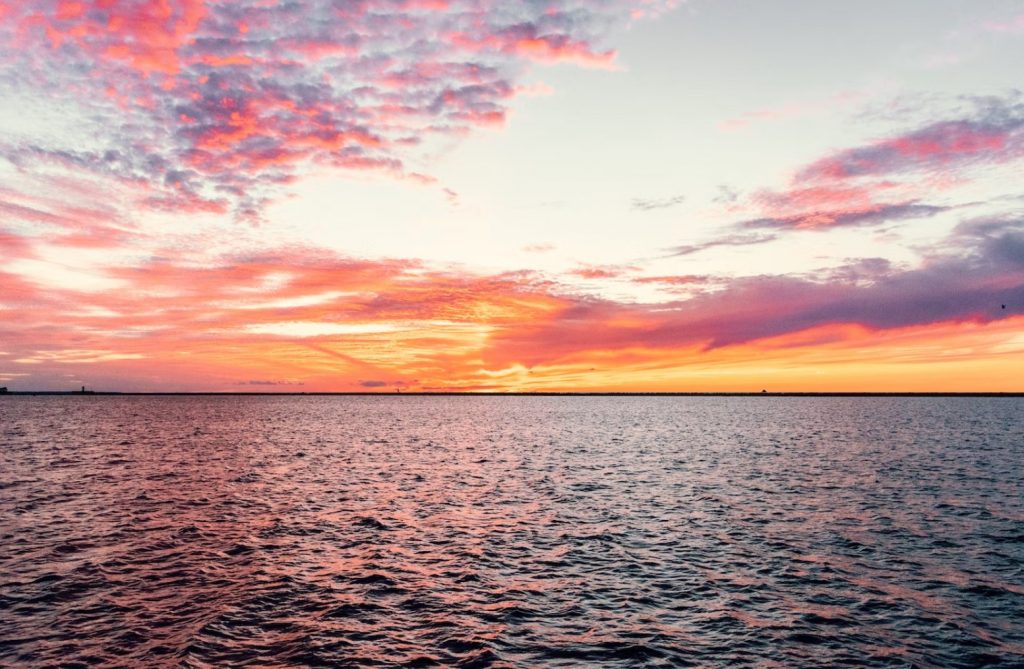 Spend the day at Lake Erie
Admission price: free
Location: Ohio coastline
This is another place on this list that will be perfect for nature lovers. Ohio is fortunate to have a portion of Lake Erie's coastline, providing an excellent opportunity for water activities and beach relaxation. Students can enjoy swimming, boating, kayaking, or simply sunbathing on the sandy shores. What could be better for a hot summer day? Buy essay online and enjoy your vacation!
To Sum Up
So there you have it, the top 7 destinations for students to spend their summer in Ohio. You don't need to travel somewhere abroad to have a good time! In fact, every state has something to offer, even when you are on a tight budget.