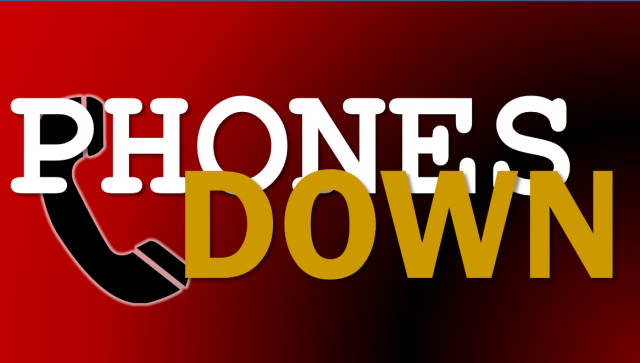 CIRCLEVILLE – People have been reporting no connection issues all morning. Last night Pickaway County Sheriff said that the main like to the sheriff was down around 7 pm , the lines are still down. Several businesses in town have also went to social media to explain to their customers that phones are down and credit cards are down also.
Pickaway Sheriff did say that 911 service is operational, also Circleville police said that they do have phone service.

A call to frontier said that they are working on the issue, but do not have a time for restoration .