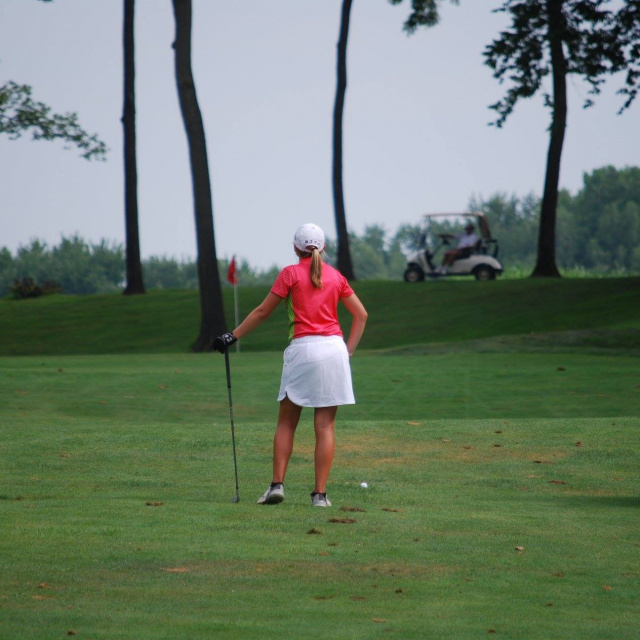 CIRCLEVILLE – A Westfall Mustang has high hopes to be a professional golfer someday. Maddi Shoults has been on the greens since the age of 5.
"Yes, always an interest, her first time on a course she was 5. My husband plays, is Westfall's Head coach, Girl's team, and works at Crown Hill in Williamsport," Maddi's Mom Krista Shoults.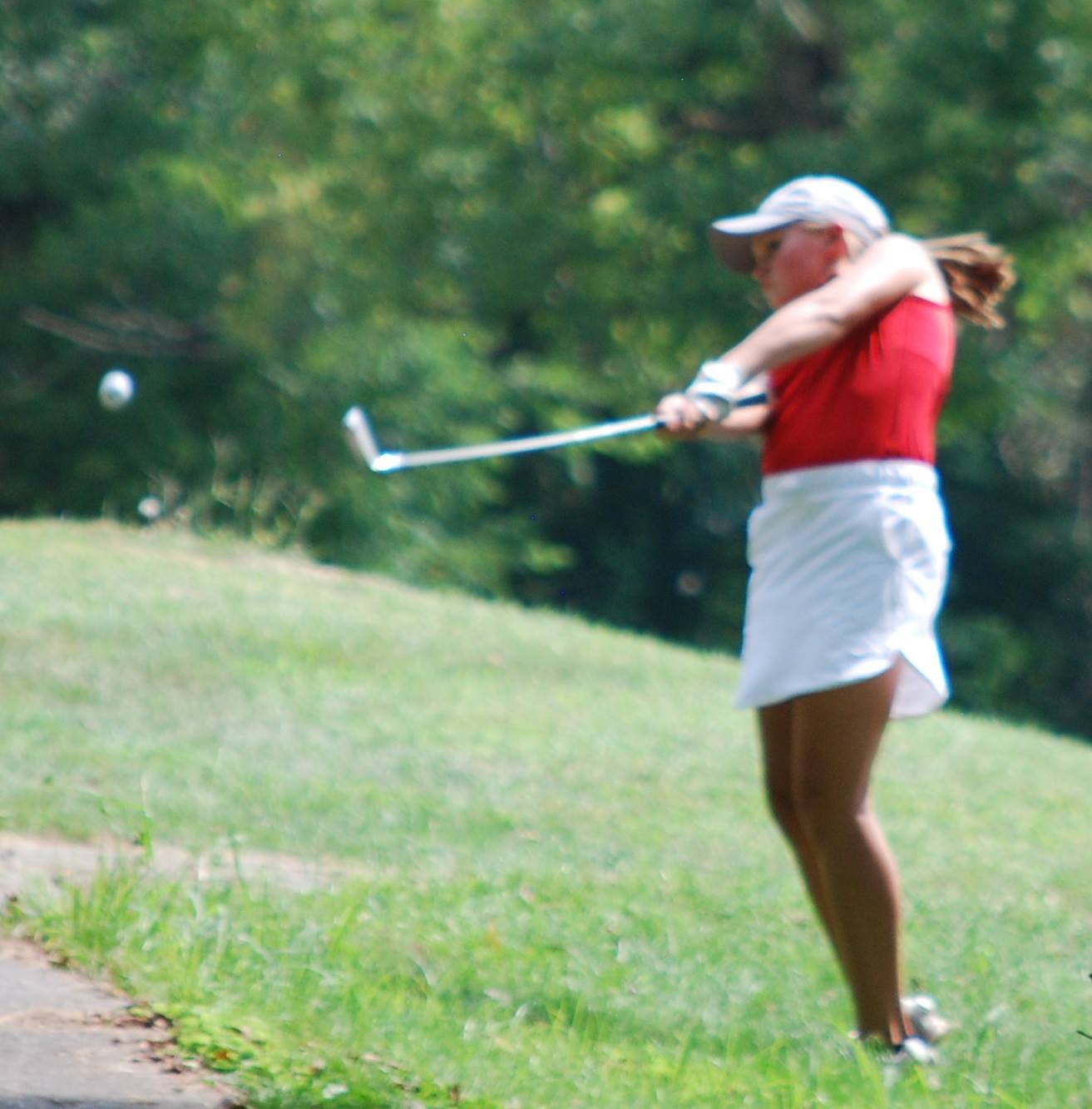 Maddi has received medalist or co-medalist in 3 of the five matches and has shot even par or one over in 4 of their first five matches. "She puts in a lot of work and has goals of playing in college and one day professionally, said Shouts.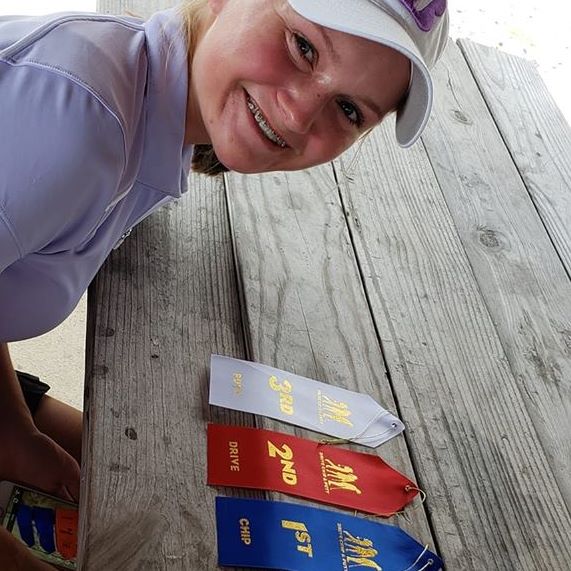 Only a quarter of the way through the season Maddi has already made a Albatross with the team!  The Mustangs next game is against Teays Valley on Aug 22, 2018, more information, scores, and schedules can be obtained by clicking here: https://westfallathletics.com/teams/2455470/girls/golf/varsity/schedule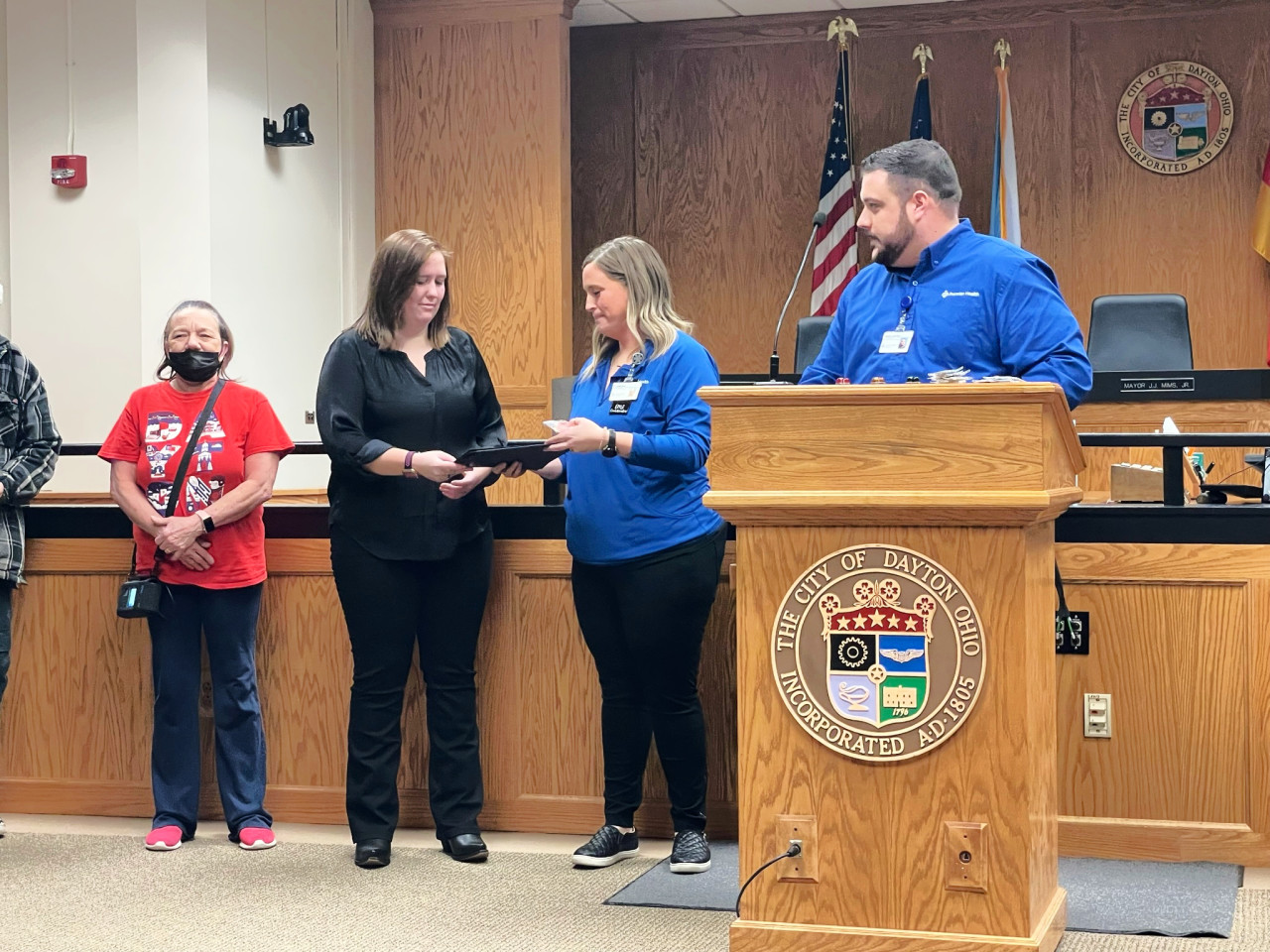 >