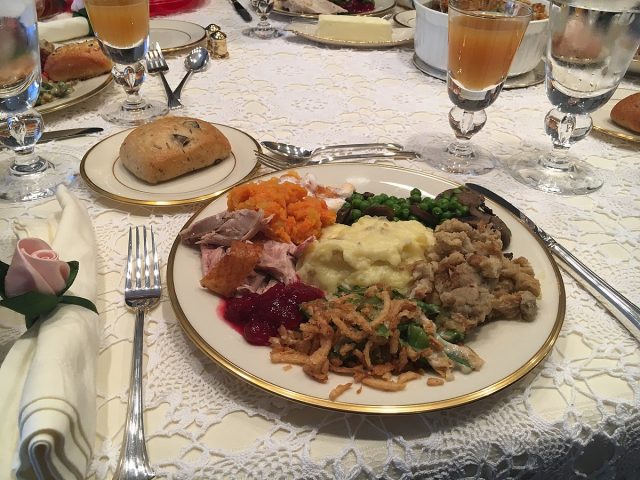 Circleville – A free thanksgiving meal is being offered for people who need it right here in Circleville
Annually the local St Josephs Church opens its doors to give away a hot meal for people who need it on Thanksgiving.
The event will be Carried out or Delivery at the St Joesphs Church located at 134 West Mound Street in Circleville. The number is 477-2549. The meal will be served from Noon to 1 pm.