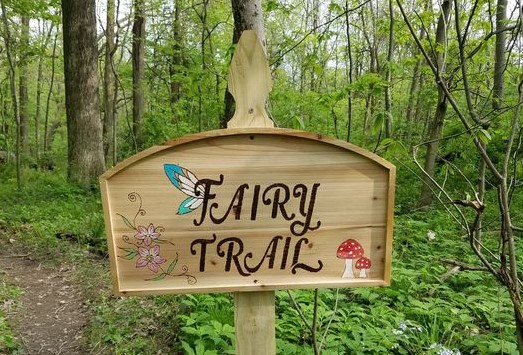 LICKING – Magic has returned for the fifth straight year to the Wildflower public trail in Licking County where over 60 Fairies have set up homes along the trail for kids' imaginations to run wild while they explore.
Since 2018 the Licking County park district has been setting up a special trail for kids. Year after year the popularity of the trail has grown, and so hasn't the fairy village. Over 60 mini fairy homes are now located on the special trail. The Park District offers a map so you can locate all the little homes and see what these little visitors are doing this year.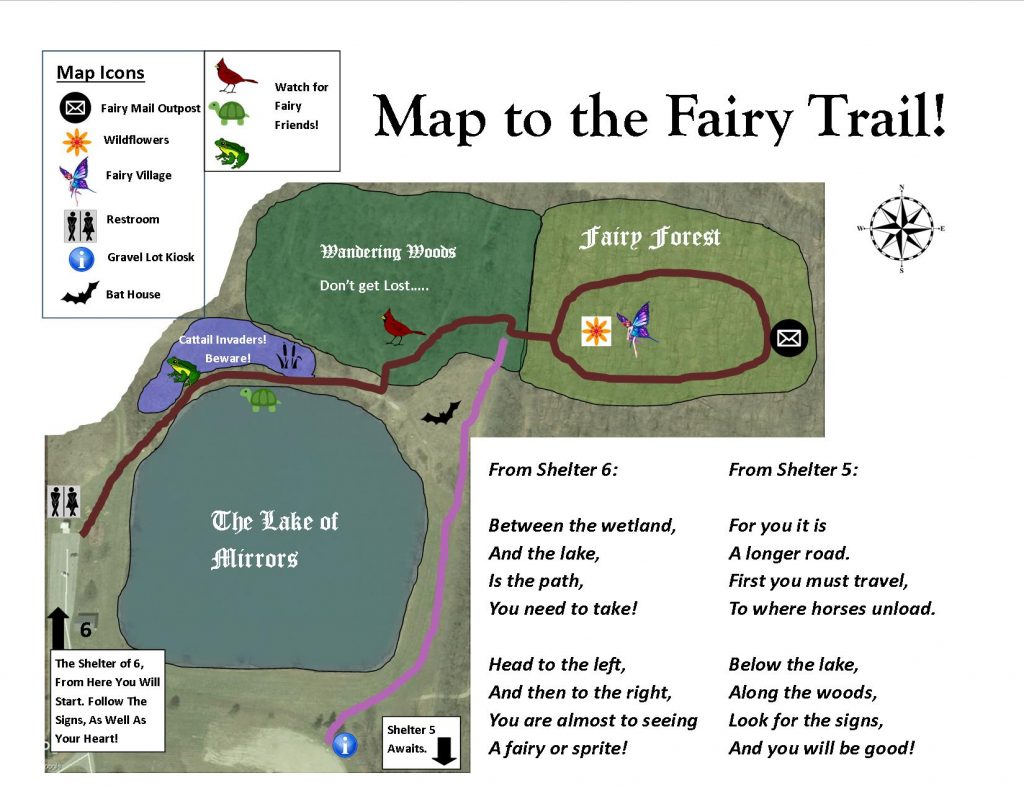 New this year kids can write the fairies using the actual US postal service, and they may even write back.
To access the trail, park at the Shelter 6 parking area. Visit the sign near the playground and grab a map or print one at home! Follow the signs and map around Mirror Lake to the start of the Fairy Trail. If Shelter 6 is full, you can park at the Shelter 5/horse gravel lot and follow the signs from there as well.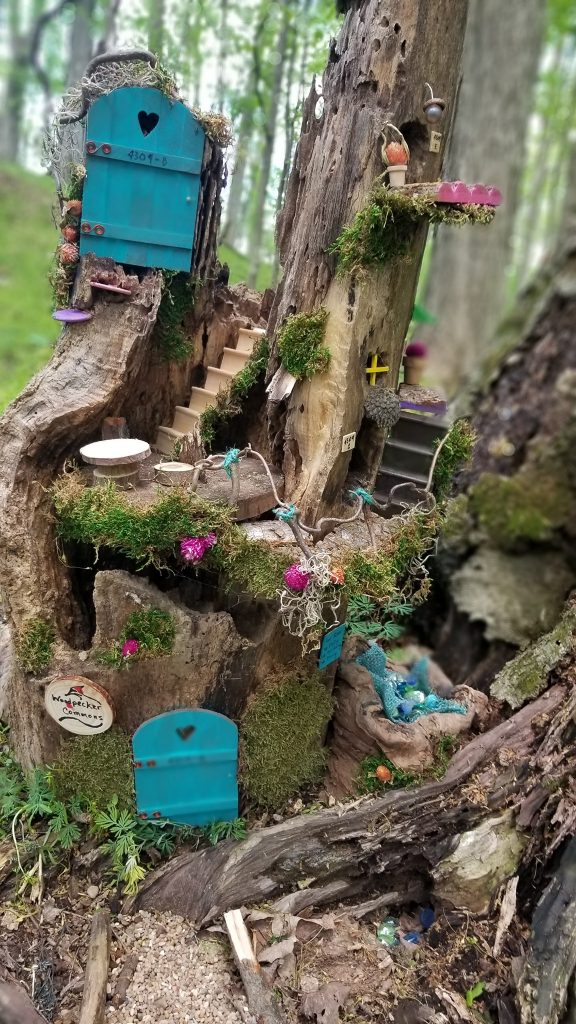 The start of the Wildflower/Fairy Trail is about 1/4 mile from the parking area at Shelter 6. The actual Fairy Trail is a 1/4 mile loop. After the heavy rain in the last couple of days, the paths will be wet in places! Wear shoes for mud puddles!
The park district says that the fairies have asked to give some directives to the visitors:
"The wee folk wanted us to share some Fairy Directives while visiting:1) Please be kind! Follow all current health guidelines.2) Leave No Trace! Please do not leave any glitter, trash, or plastic. These can hurt the fairy friends.3) Please stay on the trail! There are plants like poison ivy and stinging nettle in the woods in this area!4) Please leave houses as you find them! So the next visitors can experience the magic as well."