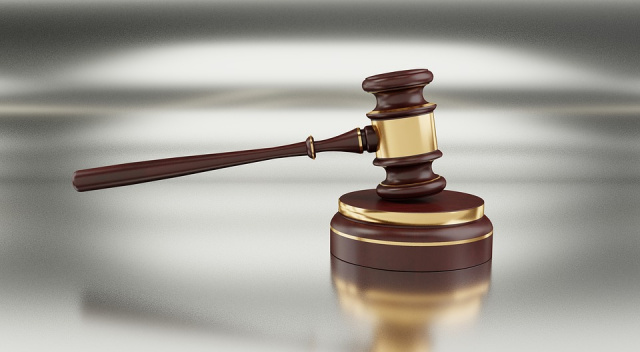 OHIO – The arbitrator has sided with management that there was "no Emergency" during the Pandemic so employees will not be paid emergency pay during the last few years.
The Union filed a grievance against the company when they refused to pay emergency pay under article 13.15 (B) for the OCSEA members who worked during the pandemic. Under the CBA essential employees would be open to 8.00 per hour more for all hours worked, and employees that are not essential should not be required to work.
Today the arbitrator released its finding and agreed with the States technical argument that there was never a declaration of public safety emergency under Article 13.15 (B) of the Collective Bargaining Agreement.
"The state has the ability to pay essential employees right now for their role in the pandemic under the American Rescue Plan. These employees should be rewarded not punished by management and the administration," said OCSEA Pres. Chris Mabe.
"Even though management may think this is a win, it's a loss for everyone. Essential employees are the backbone of the State of Ohio," said Mabe.
The union strongly disagrees with this decision. The union will be reviewing all its options moving forward, including filing a Motion to Vacate in court. Under the Ohio Revised Code 2711.10, the court of common pleas shall make an order to vacate an award upon the application of any party to the arbitration if certain criteria are met. The threshold is exceedingly high. The court can vacate only under any of the following circumstances:
(A) The award was procured by corruption, fraud, or undue means.
(B) There was evident partiality or corruption on the part of the arbitrators, or any of them.
(C) The arbitrators were guilty of misconduct in refusing to postpone the hearing, upon sufficient cause shown, or in refusing to hear evidence pertinent and material to the controversy; or of any other misbehavior by which the rights of any party have been prejudiced.
(D) The arbitrators exceeded their powers, or so imperfectly executed them that a mutual, final, and definite award upon the subject matter submitted was not made. (ORC 2711.10)
The Ohio Civil Service Employees Association represents approximately 30,000 public employees in state and local government.
You can read the full finding here: https://ocsea.org/docs/default-source/grievances/emergency-pay-1.pdf?sfvrsn=2