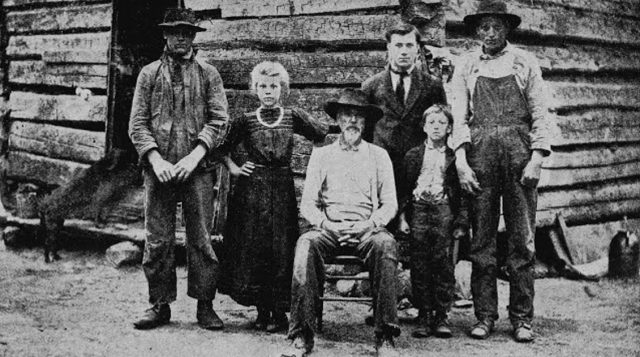 ROSS – Are you looking for a good ole fun fest without the lights and carnival-type feel? You may want to pack the kids up and head down to Tar Hollow State Park tomorrow.
Dressing up in an old-time Appalachian appearance is strongly encouraged.
Starting on Friday Tar Hollow State park will have its annual Mountian Heritage Fall Festival.

On Friday live music will occur from 730 to 930 pm at the Amphitheater. with local entertainment from Jeremiah Payne, and Tyler Stump with Northwood highs.
The big day is Saturday with all-day events for the kids in the park. The event includes archery, hatchet throwing, air rifle range, face painting, Horseshoe pitching, Native American storytelling, Walking stick creation, Crosscut saw competition, and a Watermelon spitting contest.
The appearance of smokey the bear and the sons of liberty will occur during the day.
A big fish fry will also occur during the day, along with a Chinese auction. More info here: https://www.facebook.com/TarHollowStatePark