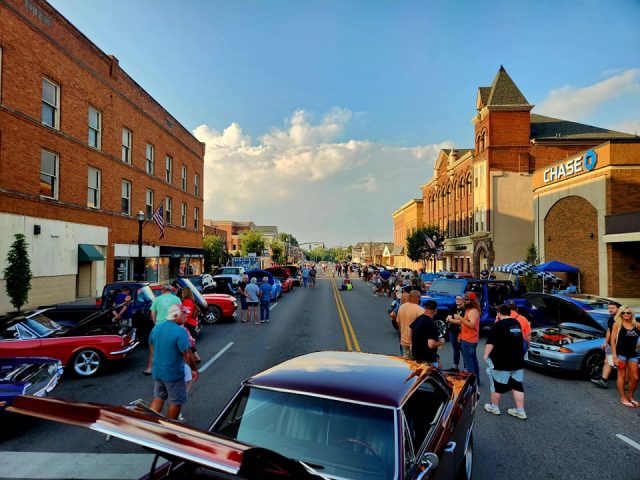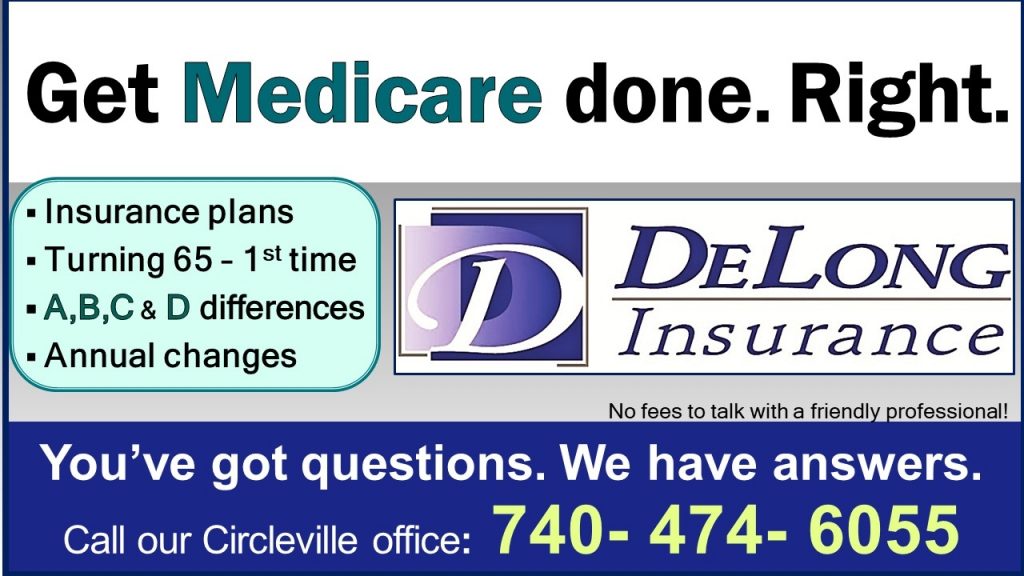 CIRCLEVILLE – It's that time again when Kidspalooza and Take Back the Strip throw a fun bash for the kids to finish off a season of fun.
In past years the event has taken place outside of Circleville but creators Kevin Clifton and Jeff Coleman have decided to create the event right in downtown Circlevilles Pumpkins Show Park.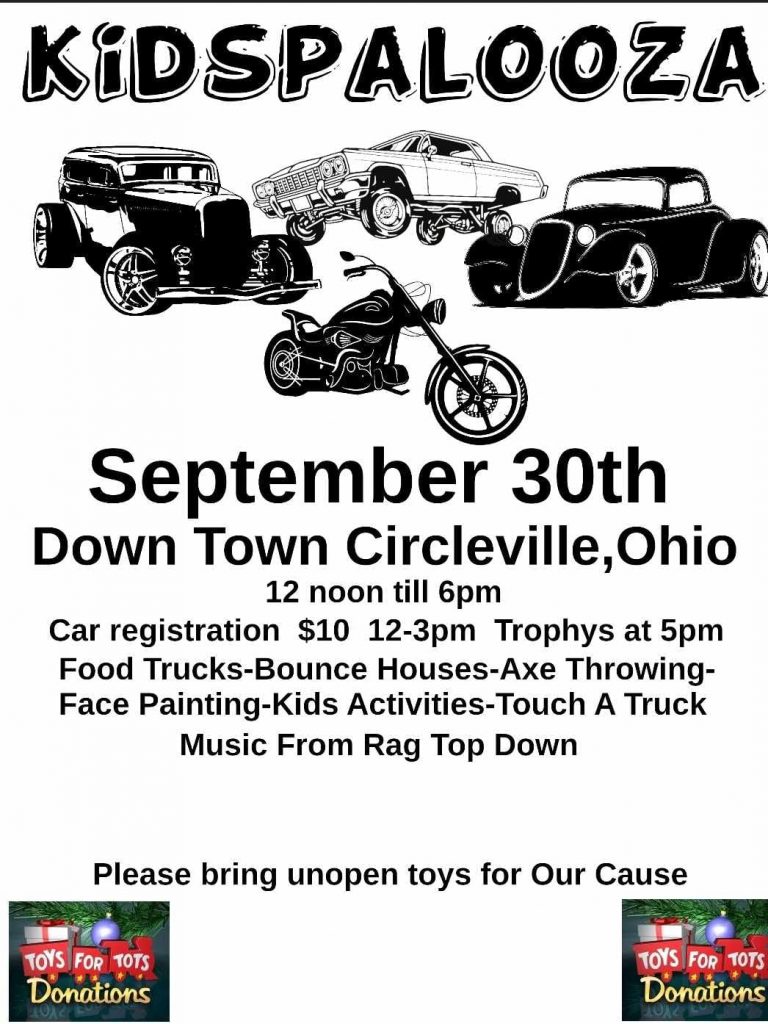 During the event like always Kidsaplooza asks for people to bring a donation, this year it is Toys for Tots a PICCA event that gives access to toys for people who may be struggling.
The event will take place in downtown Circleville in the area of the Pumpkin Show Park between Main Street and Watt Street. It will feature a car show, a big wheel race, touch a truck, face painting, ax throwing, bounce houses, and more.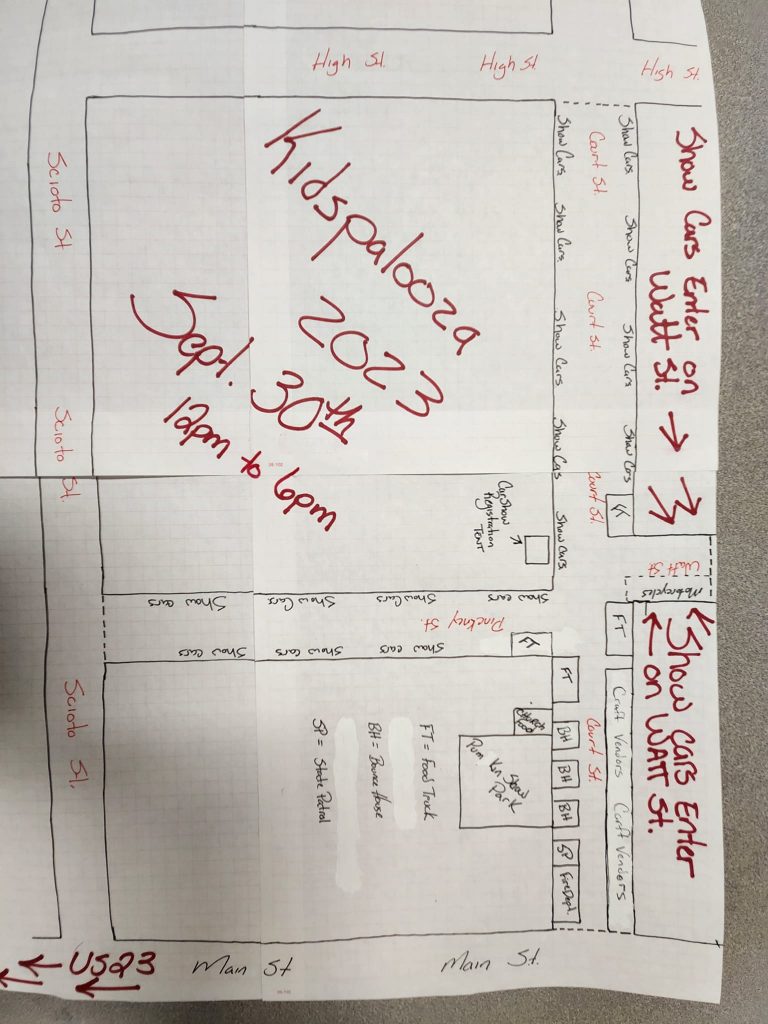 Along with fun events Rag Top Down and Charmion Performing Arts will be performing for fun entertainment if you just want to bring a lawn chair.