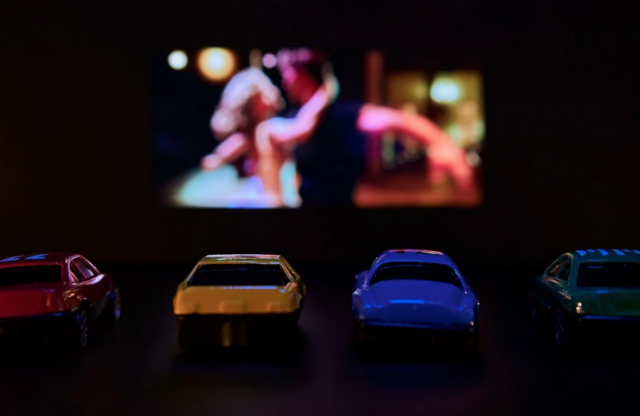 ASHVILLE – Now that schools out for the summer a fun event is being offered in Ashville free Friday movie night.
This event will go all summer long showing classics like Gremlins the Aristocrats and Others.
Tonights event on June 4 is Willy Wonka and the chocolate factory.
Concessions and seating are not provided. The event is located in a spacious grass area that allows groups to bring their own lawn chairs, blankets, and spread out. The movie starts at dusk
So bring a pick nick out and some fun drinks for the kids and enjoy a movie.