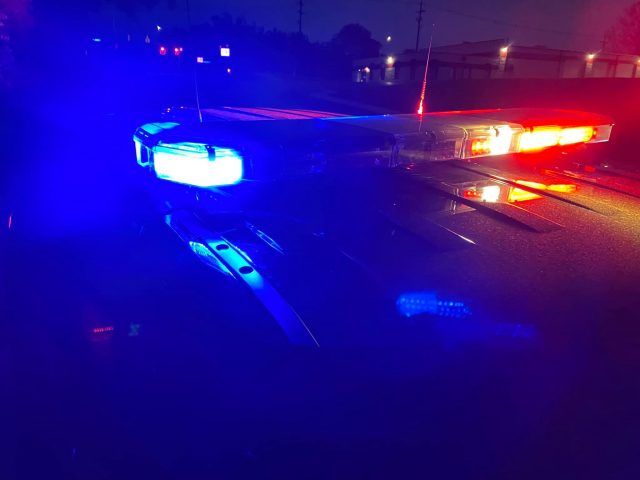 Franklin – Two juveniles were charged after a high speed pursuit in a stolen car.

According to Franklin county sheriffs office, Deputies are on the scene of an accident at Fisher and Old Fisher Road after two juveniles crashed a vehicle that was reported stolen.

Just minutes before the crash, deputies had attempted to initiate a traffic stop near Sullivant and Georgesville but the driver took off, lost control, and crashed.

Two occupants were safely removed from the vehicle and determined to be juveniles. Medics transported one juvenile to a local hospital in stable condition. FCSO Detectives are responding to the scene.