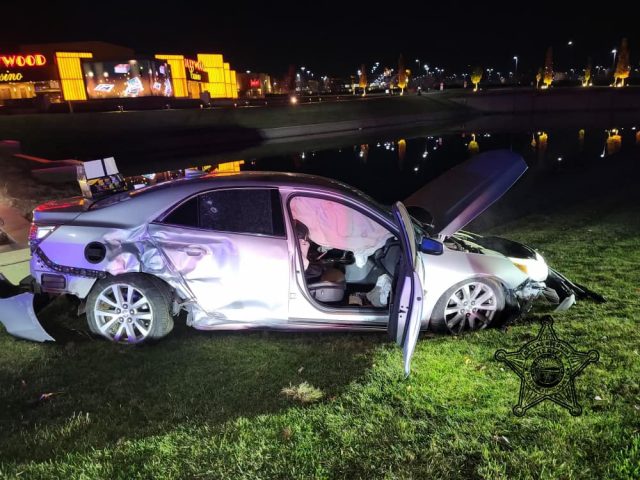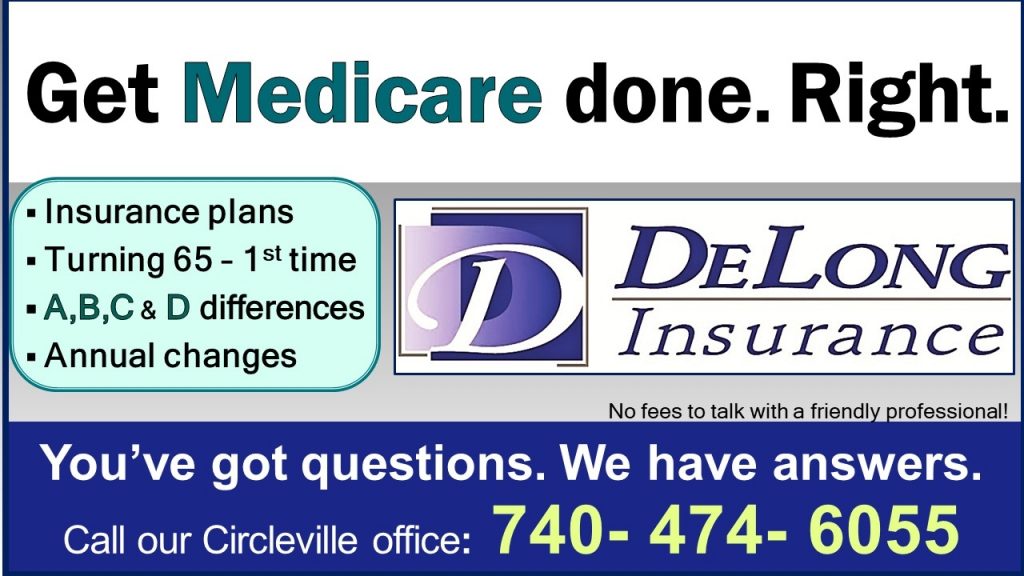 Franklin county – A chase ended in a crash overnight in Franklin County
According to police this morning around 4 AM a patrol deputy spotted a suspicious car at a Storage Unit in Urban Crest. When the deputy turned around to check on the situation, the car took off.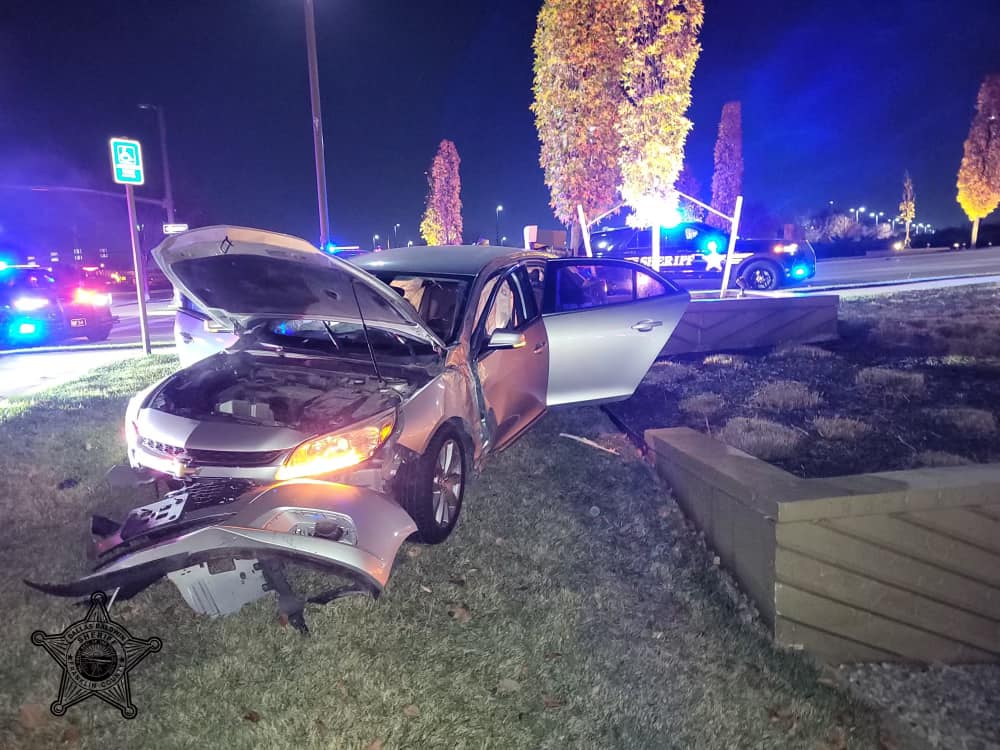 The car's license plate did not have lights. A short pursuit took place. The driver of the car lost control of his vehicle, and hit a light pole and fire hydrant on Georgesville Rd near Hollywood Casino. The driver was not injured. The car was not stolen but belonged to the driver's sister.
The 18-year-old has a temporary license. Charges are pending