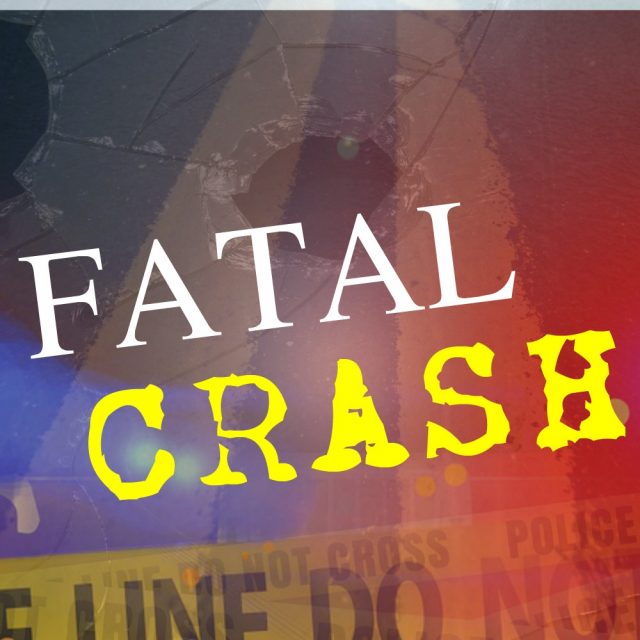 Franklin County – A man died after crashing into a barrier at high speeds after failing to control the vehicle.
According to Columbus Police, on 4/11/2023 at approximately 11:10 pm, a silver 1990 Honda Civic crashed into a small wall at the end of Progress Ave at Moler Rd. The Honda Civic was northbound on Progress Ave approaching Moler Rd when he failed to control his vehicle. This is a T intersection, so the vehicle continued through the intersection and crashed into the wall on the north side of the roadway.
The driver of the Honda Civic was transported to Grant Medical Center, where he was pronounced deceased at 11:43pm.