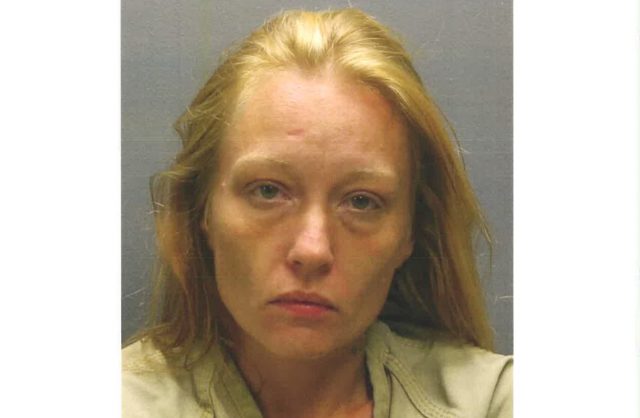 FRANKLIN – A elderly couple is dead after a 40 year old woman came to their home and brutally attacked them for what the Franklin sheriff said was for money.



On Sunday October 18th, 2020 at 3:20 Franklin county sheriff deputies were called to the home of 263 Carilla Lane in Prairie Township. The call a quick 911 call and hang up Deputies were not prepared for the scene when they showed up.
When deputies arrived they found John Blanc, 77 dead with stab wounds to his body, and Susan Castore, 75 dead from strangulation. Deputies arrested Kelly Vokas, 40 at the scene of the murders. Investagtors on the scene said that they believe that Vokas went to the home to rob the couple.
Vokas was arrested and charged with two counts of Aggravated Murder and two counts of Robbery. She is currently housed in Franklin county jail and awaiting court.