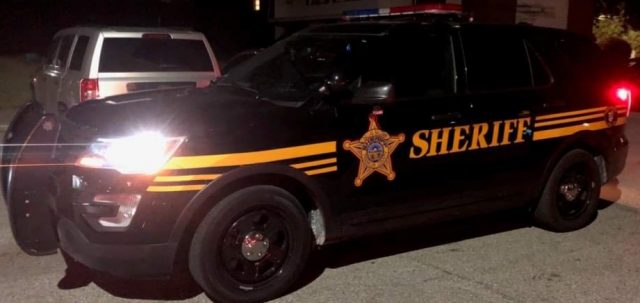 Franklin County OH- Yesterday, October 25, 2019 at 11:03pm, officers were called to E. North Broadway & Eisenhower Rd. on the report of a shooting.
The victim had a gunshot wound to the right cheek & was transported to Riverside Hospital in stable condition. The victim, an off duty Franklin County Sheriff's Office deputy, was driving home after getting his dog groomed.
The suspect allegedly got mad about victim's driving and fired 5 shots into victim's personal vehicle with 1 round striking the victim's face.
Anyone with info regarding this case is asked to contact CPD Assault Det. Stubblefield at 614-645-4141 or [email protected] or Central Ohio Crime Stoppers at 614-461-TIPS(8477).