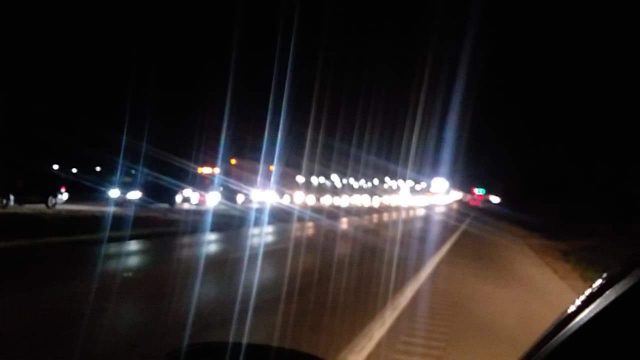 Franklin An accident has occured on US 23 Northbound in front of Scioto Downs and has 23 North shut down.
Police report that three cars are involved and several have heavy damage.
We will update when we get more info
This accident occurred around 11:30 pm.
Update: one person has life threatening injuries and the road will stay shut down during the investigation. He was taken to grant medical.