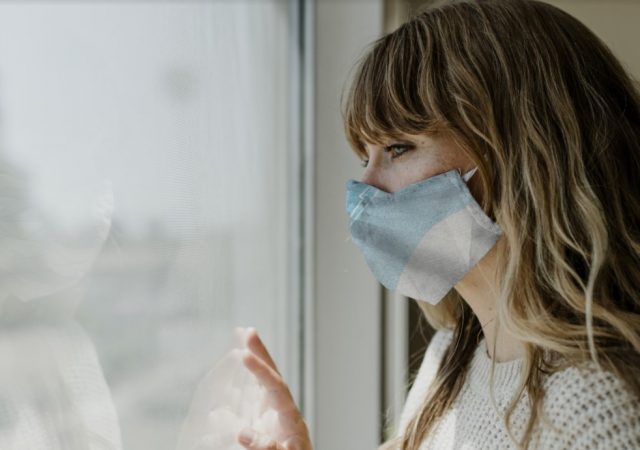 FRANKLIN COINTY – Health officials in Columbus and Franklin county are declaring a stay-at-home order for 28 days starting Friday November 20th at 6pm.
Columbus Public Health Commissioner Dr. Mysheika Roberts issued the advisory with Franklin County Health due to the rapid increases in COVID-19 cases in the county.
Under the stay-at-home order people are asked to only leave home if they have to go to work, school or essential needs like going to the doctor, medical needs such as pharmacy, picking up groceries, or other essential items.
"The Stay at Home Advisory supplements all current orders of Governor R. Michael DeWine, the Ohio Department of Health, Franklin County, the City of Columbus, and the municipalities of Franklin County," CPH said in a news release.
This order is different than what Governor Dewine issued yesterday November 17th. Dewine issued a state wide curfew from 10 pm to 5 am, and enforced mask wearing in public.
Dewine said that this was a notice for people to be aware of the rising in cases in the state and the need to reduce those numbers by personal responsibility.