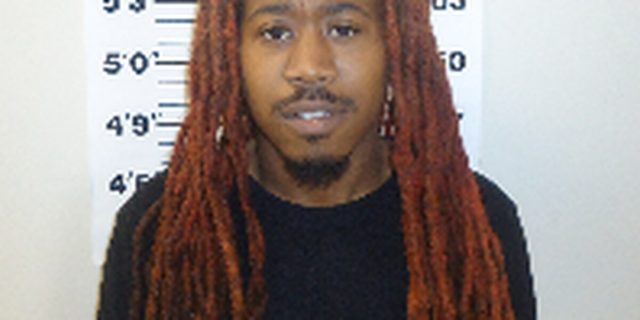 COLUMBUS – Columbus Police have caught a man wanted in the murder of a 18-year-old boy.
In April 18 year old Darrius Ellison was killed on Middleton Street in Marion South Carolina. Considered armed and dangerous Derrick Buxton has been on the run since they identified him in early April.
Following an extensive investigation, the combined efforts of the FCSO SWAT, Franklin County Drug Task Force, Department of Homeland Security, and the Marion Police Department in South Carolina led to his arrest.



Buxton is currently awaiting an extradition hearing where he will be sent back to South Carolina to stand trial for crimes.