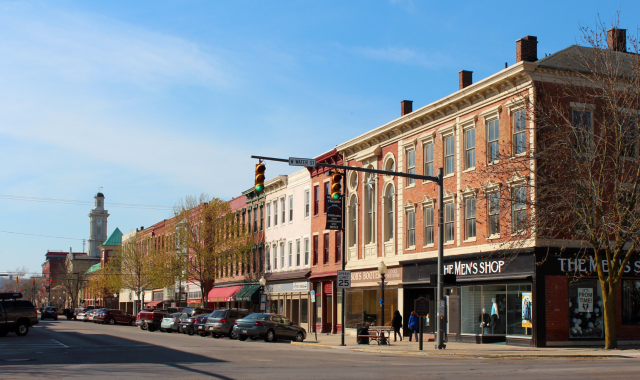 CHILLICOTHE – The city of Chillicothe has outlined cuts due to COVID-19 pandemic cuts that include summer programming and other cost savings.



Chillicothe's Mayor Luke Feeney announced cuts to Administration, Closing of Swimming Pool for the season, July 4th fireworks cancelled, and Pick up program or community yard sale day cancelled.
The Mayor said that due to these cuts the administration will close on Fridays until at least August to save on money. Many of the City employees are participating in a Shared Work Ohio, a voluntary lay off aversion program, that reduces hours and pay but does not put employees on a already taxed unemployment.
The Swimming pool was already closed due to GOv. restrictions and orders
4th of July was cancelled following recommendations from Central Ohio mayors after cancelling Columbus fireworks.



The Mayor also wanted to remind people that playgrounds have now been reopened to the public.