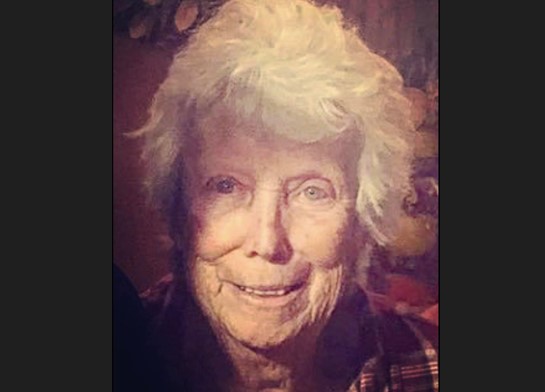 Frances "Alice" Rigsby Founds, Age 86, passed away December 22, 2022, in Loxahatchee Florida, formerly of Circleville Ohio. Born November 21, 1936, in Magoffin County Kentucky, the daughter of Simon Peter and Mintie Estep Rigsby. She was predeceased by her parents, and brothers: Lonzie Rigsby, Edgar Rigsby, Haden Rigsby, Robert Rigsby, and Beecher Rigsby, and sisters: Ver Hitchcock, Flossie Fyffe, Emma Williams, Clara Slater, and Kathleen Brown. Survived by husband Arthur Founds, son Keith (Annette) Evans, and daughter Kathy Evans. Also surviving are grandchildren Jennifer (Charles) Graffis and Joshua (Mekin) Evans, great-grandchildren Corbin & Conner Evans, Gracie & Charlie Graffis, who all knew her as "Grandmama". Stepchildren Brian, Aaron, Marc, & Steve Founds, Step Great Grandchildren and sister-in-law Mary Rigsby.

Alice retired from General Electric after 39 years of service and was employed at Publix for several years doing food demonstrations. Alice enjoyed fishing and boating with her husband Art at Lake Erie and loved gardening, and painting. Alice was actively involved in the Masons and Shriners for many years.

Memorial Service to follow at a later date.