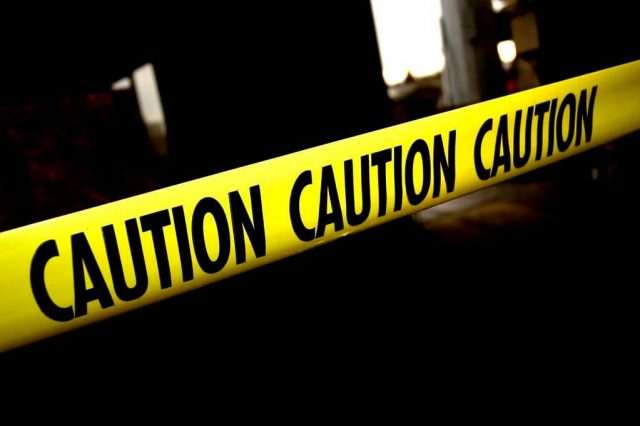 Columbus – Investigators have filed murder and aggravated robbery charges against four teenagers in connection to the fatal shooting of Thomas Hritzo III. Arrest warrants have been issued for 17-year-old Kasey Russel, 15-year-old Hunter Krouse, 14-year-old Marquel King, and 14-year-old Brent Boggs.
On December 3, 2022, Columbus Police officers responded to an injury accident in the area of Sawmill Road and Stone Lake Drive. Upon arrival, officers found the victim, who was unresponsive inside a vehicle. Columbus Fire transported the 18-year-old victim to the hospital in critical condition. Doctors were able to determine the victim was suffering from a gunshot wound and was pronounced dead a day later.
If you know the whereabouts of these suspects, call the Columbus Division of Police Homicide Unit at 614-645-4730. Tips can also be made to Central Ohio Crime Stoppers at 614-461-TIPS.
For more information on this crime and others like it, please visit our "help us solve a crime" page at www.columbus.gov/helpussolvecrime