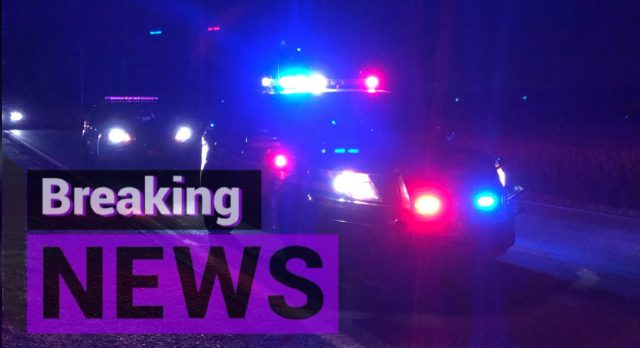 Chillicothe – Law enforcement responded to several drive by shootings tonight around 1030 pm

According to early reports police responded to Sugar street and another on the North side. police reported that they found multiple bullet casings but no victims.

A bolo was put out for a Black SUV that was reported as a possible suspect.