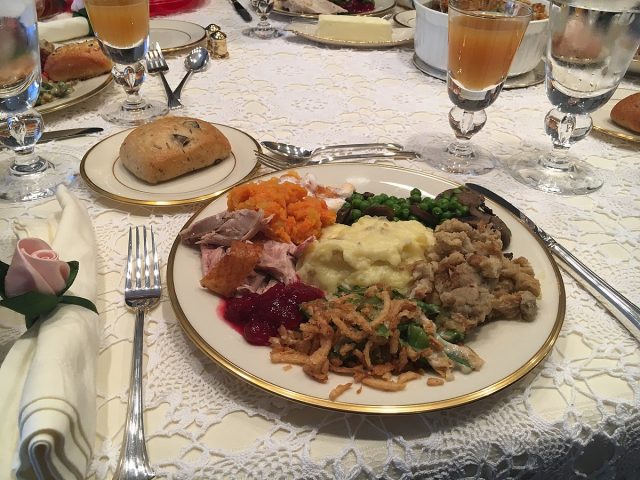 Circleville – Local entity run Foundations 4 Youth is giving away Thanksgiving dinners to kids in a social distancing way.
Tomorrow, Monday, November 23rd, 5:30-8:00 pm Circleville Elementary School Foundations For Youth will be serving Pre-cooked meals, that will need to be reheated, for 150 Students.
Dinner includes; turkey, corn, mashed potatoes, gravy, fruit, a dinner roll, along with providing a bag that includes 2 days worth of weekend meals.
Weekend meals include breakfast and lunch only. Pickup will be at The Circleville Elementary school, door 15. Drive through and pick up only, no need to leave the vehicle.
We will be following all local and state Covid-guidelines. First come, first serve. no registration needed. We want to thank the many organizations and local supporters who made this possible.