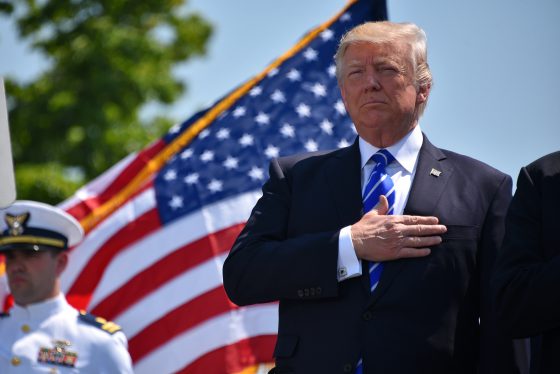 US – Donald Trump's media group released its TRUTH Social iOS app today in the U.S. and it has quickly claimed to the number one free app on Apple store.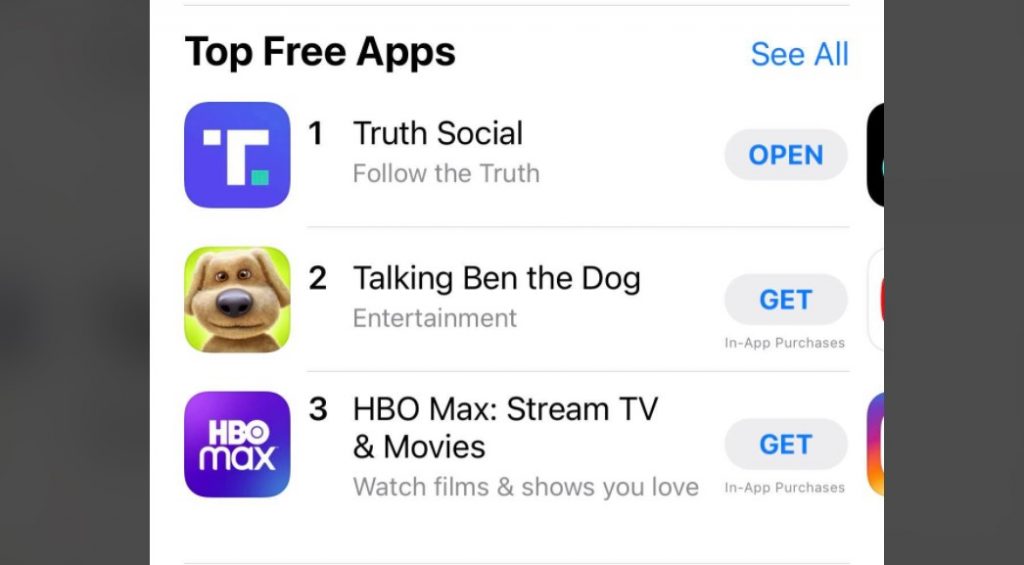 The surge to download the social media platform has been so great that now there's a waitlist to get in. You can create your new account in the app but when you attempt to log in there's hundreds of thousands of people in front of you that are doing the same.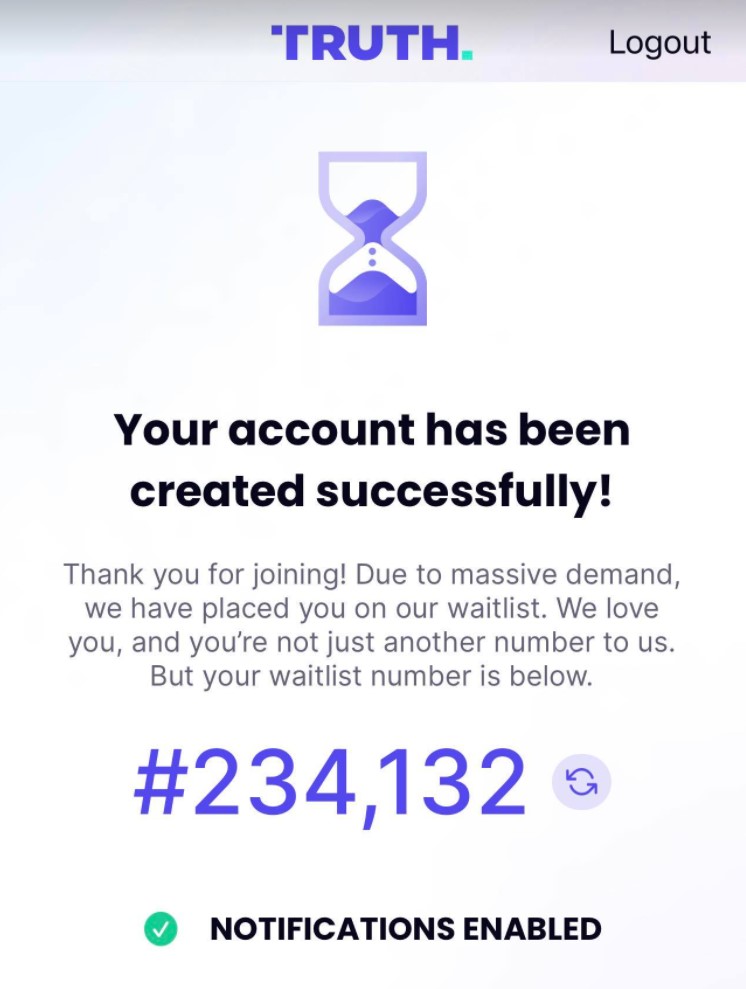 Former President Trump announced he was interested in building his own platform after being banned from popular platforms like Facebook and Twitter.
It's common for big apps, games, etc on launch day to have some issues, with a huge demand and a want to view and use the new app. You will just have to wait to see what all the fuss is about.