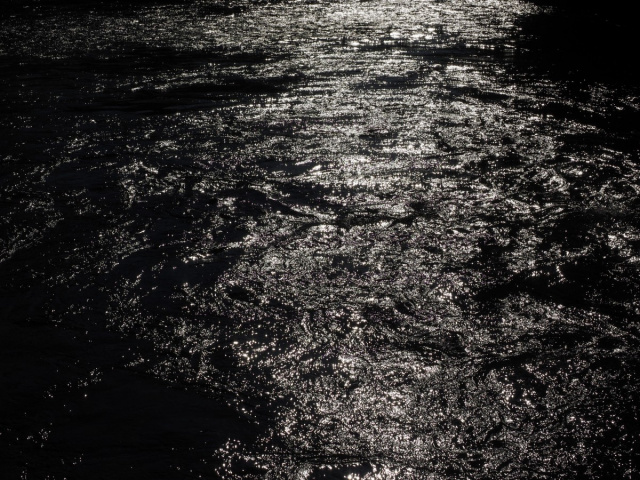 FAIRFIELD – A technical water rescue was launched around 4:27 pm on Monday after a child fell through the ice at Cincy Lake located at 581 South Broad street.
Accoridng to a witness on the scene a boy was walking on the ice and just after being told it wasn't safe, he fell through. Calls to 911 were made quickly and the boy was able to get out of the water.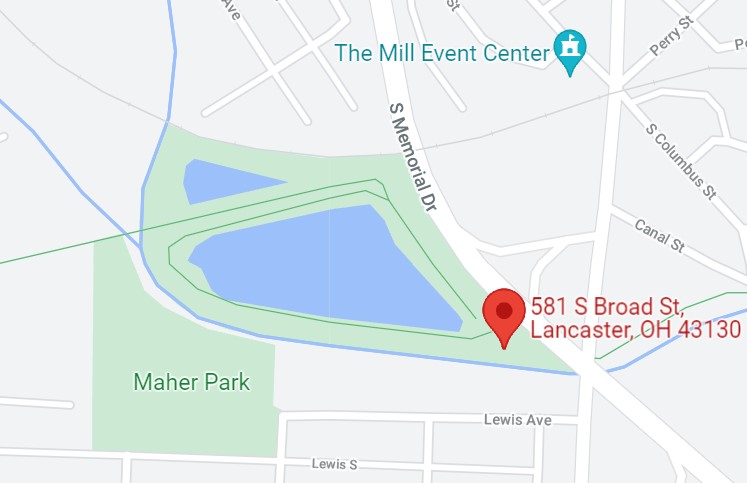 Emergency squads arrived quickly and the boy was treated and taken home.