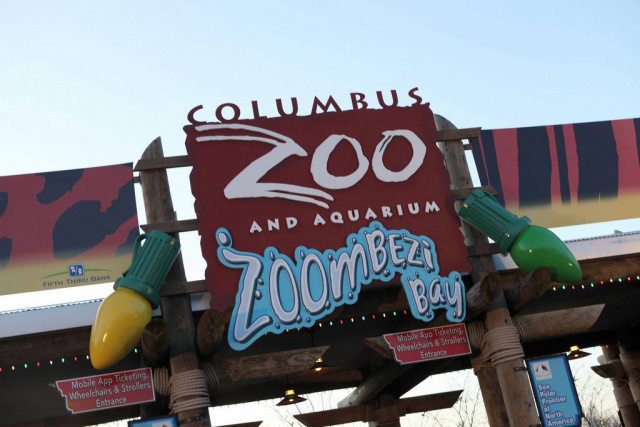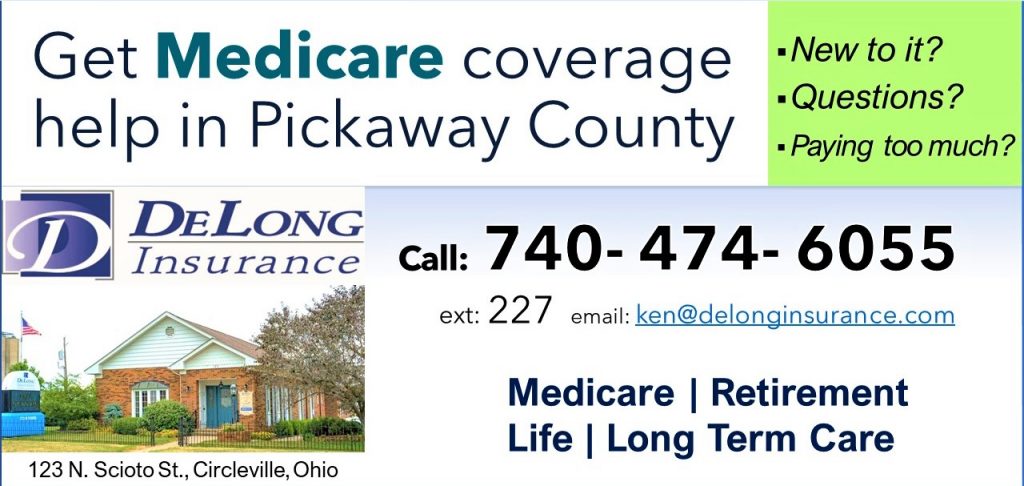 COLUMBUS – The Delaware County Grand Jury handed down a 90-count indictment Monday against three former Columbus Zoo officials who were part of the alleged theft of about $2.29 million over a 10-year period, Auditor of State Keith Faber announced.
Former Chief Executive Officer Tom Stalf, former Director of Marketing Pete Fingerhut, and former Chief Financial Officer Greg Bell each face multiple felony counts, following an investigation by the Auditor of State's Special Investigations Unit (SIU).
"These indictments today should serve as a warning for any others who think they can steal from the public coffers without consequence: We will hold you accountable for every ill-gotten cent," Auditor Faber said.
Delaware County Prosecutor Melissa A. Schiffel appointed Attorney General Dave Yost to head the prosecution, and an Auditor of State's SIU attorney is serving as a special assistant attorney general in the case.
The Auditor of State's SIU and the Attorney General's Office launched a joint criminal investigation and forensic audit in April 2021, shortly after a Columbus Dispatch article brought some of the issues involved to light. Ultimately, investigators uncovered schemes perpetrated by Columbus Zoo executives, who used zoo funds for vacations, vehicles, and other personal purchases, as well as payments made by contractors to receive favorable treatment.
The crimes allegedly took place between 2011 and 2021 and resulted in the theft of about $2.29 million.
Stalf and Fingerhut face felony counts of aggravated theft, engaging in a pattern of corrupt activities, telecommunication fraud, money laundering, tampering with records, bribery, conspiracy to engage in a pattern of corrupt activity, and extortion under the indictment, which was made public Monday in Delaware County Common Pleas Court.
Bell faces felony counts of conspiracy to engage in a pattern of corrupt activity, aggravated theft, and tampering with records.