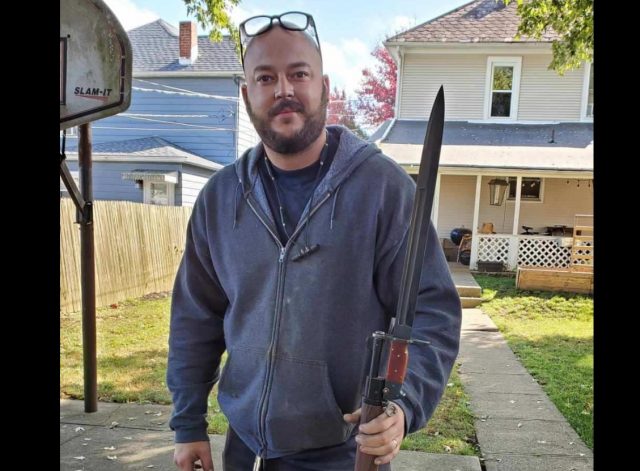 OHIO – A contest with more than 20 forged-in-fire prior contestants including December 2020 winner Josh Wentz from Ohio will occur this weekend and monies collected will go towards veterans.
The forged in-fire Grudge Match will be hosted in Columbus Ohio where these contestants will compete live against each other for the chance to win serious bragging rights.
After the contest, the knives will be auctioned off on the central Ohio school of metal works website. Those funds and the 20 dollar cover charge to get in the door will go directly to warriors way foundation who offers free Blacksmithing classes for veterans and first responders.
According to Josh Wentz a Lancaster resident the contest will take turns with the participants with the allotted 3 hour time and limited stations, so a lot of the guys will socialize as well as nonstop forging on Saturday and Sunday.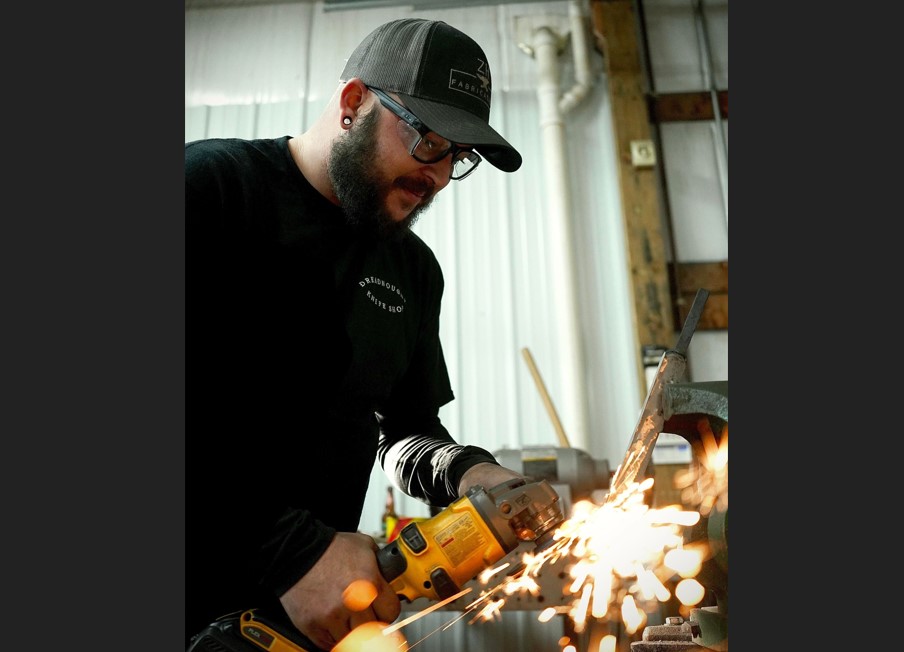 "I was asked to attend the event by another forged-in fire member. Just got lucky with the location being up the road. Also being a veteran myself I like to give back when I can knowing all the money raised for this event will go back to veterans and first responders is a big plus in my book. Also, the money will stay in Ohio the warrior's way foundation is based out of Lima Ohio. I'll also be teaching a class there mid-February," said Wentz.
Wentz told Sciotopost that this is the first time he's been able to attend an event like this since he won so he's really looking forward to talking about the show, his knives, and the win.
The event will be on Saturday and Sunday, November 13th/14th from 11 am to 4 pm at the 1376 River St, Columbus, OH 43222. A list of participants from other forged-in fire is below.