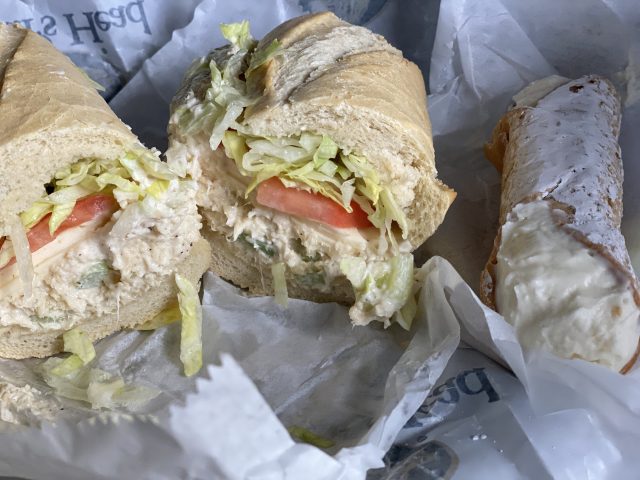 CIRCLEVILLE – If you are looking for a high-end fresh-made sandwich in Pickaway County, Circlevilles Richie's corner deli is where it's at.
Located at 206 South Court Street in Downtown Circleville, you can easily order online or over the phone for a quick slide-through pickup.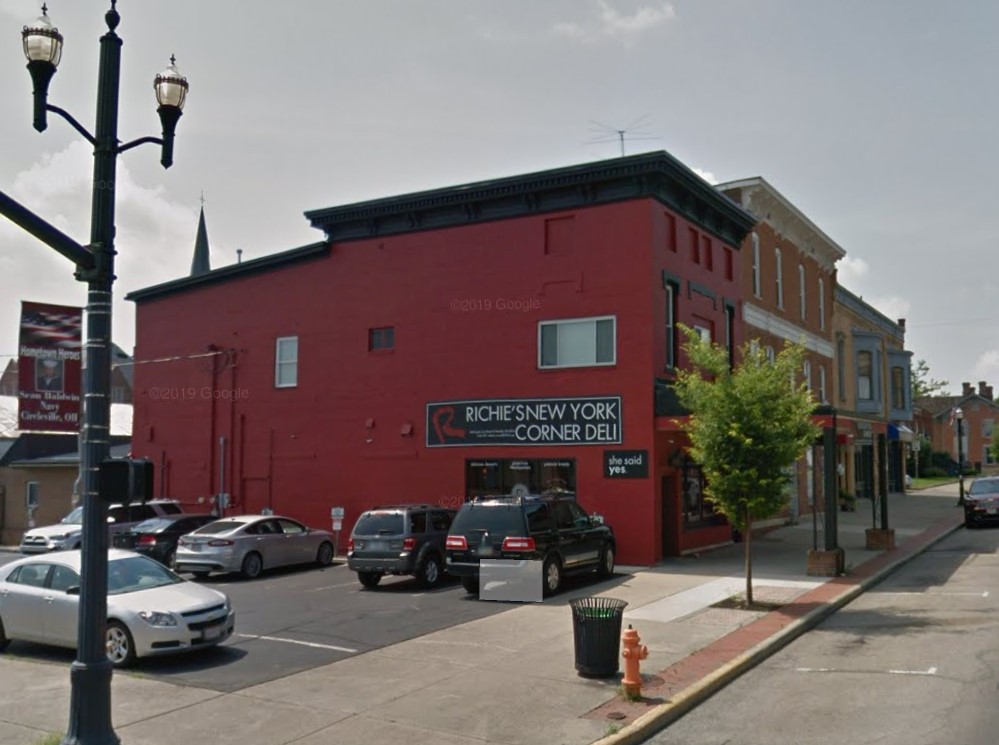 Today I called Richie and asked what he had new on the menu he said chicken salad, "I'm just finishing it up now."
Do you make it in a sub? "Yeah, come get it in 15."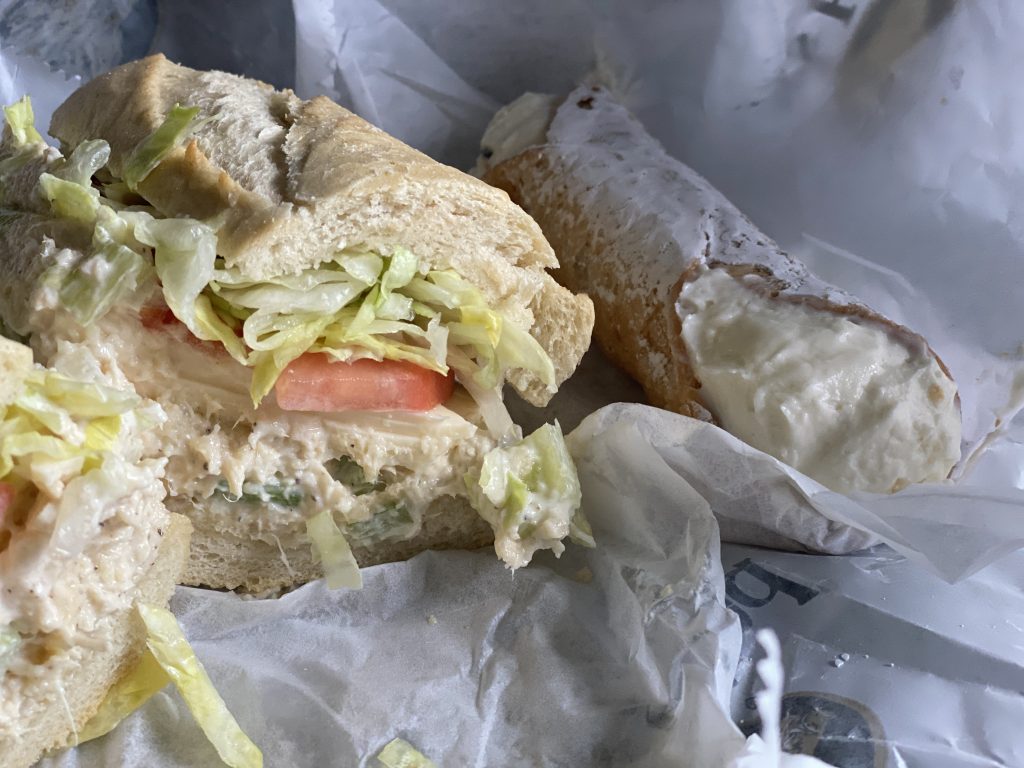 I also always order the cannoli, Id say it's the best cannoli in town but it's the only cannoli in town, so that's not fair. For us East coast people cannoli is a regular thing to see, and I've had some bad cannoli that was soft or bitter. Richie does it right, slightly sweet, the crust is crunchy and the filling doesn't run, exactly how you want a cannoli.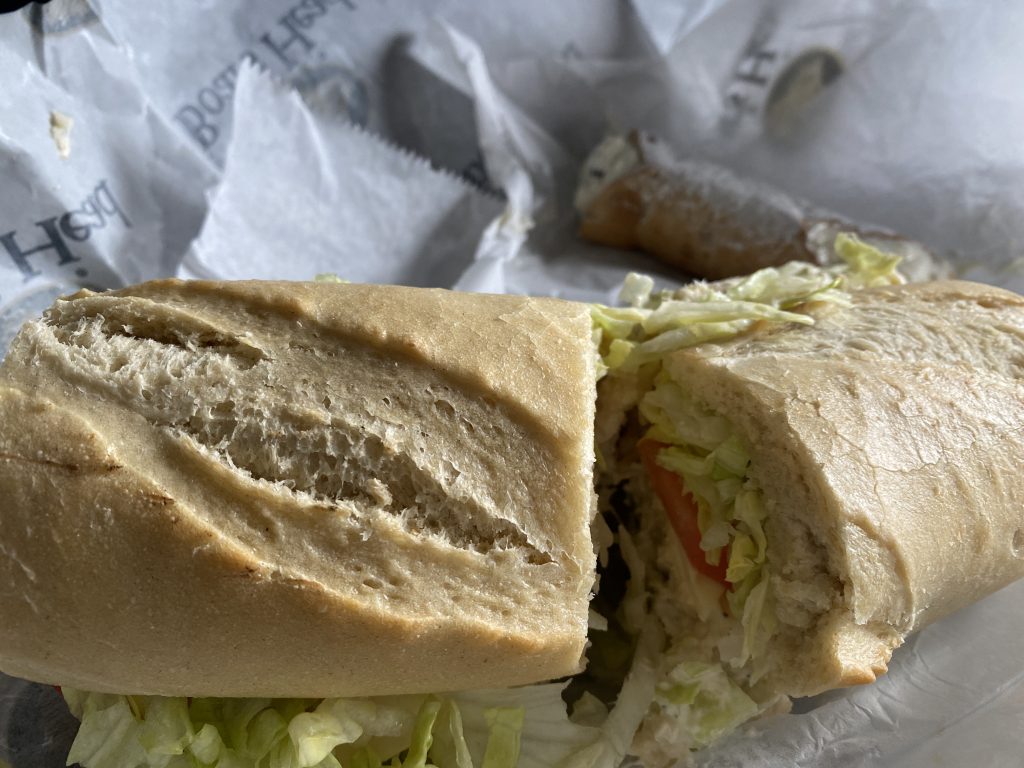 Lets get to the sub, Richie's Chicken sub was wrapped in his usual fresh French baguette that is crunchy on the outside, but soft in the middle, a little fresh stripped lettuce, big slices of tomato, and slices of cream Havarti cheese.
This cheese is special it's a mild cheese with a soft texture and a rich buttery taste, it's the kind of cheese that won't feel clumpy in your mouth with soft chicken salad.
Now let's get to the main ingredient the Chicken salad, mixed with celery the chicken is flavorful, it doesn't have an overpowering mayo flavor but marries all the flavors together.
If you are looking for a cold fresh spring sub this is one not to miss.
You can find out more the corner deli offers by clicking here: https://www.rnycd.com/menu.html