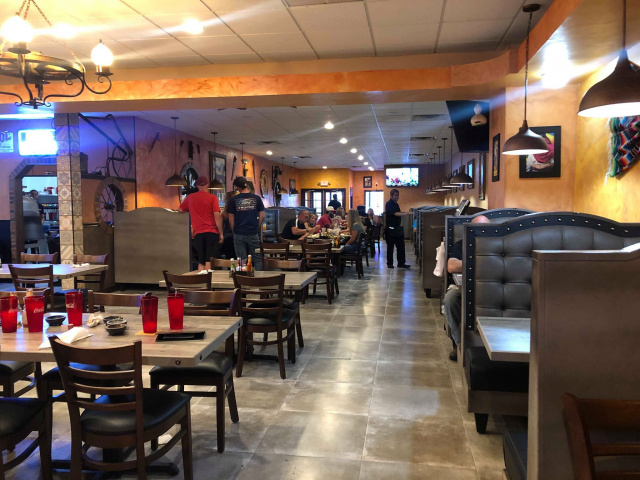 My parents, nephew, and I had the pleasure of checking out opening day for Circleville's newest restaurant, El Pedregal. We were very impressed with how quickly they both renovated and utilized the space at 129 West Main Street. Those of you who recall the Chinese Buffet that once inhabited the building should be pleasantly surprised by the changes made by the new establishment, the first and most obvious being the patio setting in front.
Large parties shouldn't expect outside dining as it is a smaller patio. However, a handful of parties of 2-4 people can comfortably share the outside dining space. The interior is bright, clean, and spacious, complete with a bar towards the back end of the restaurant. There is both booth and table seating. The décor is definitely indicative of a Hispanic restaurant, as is the music, putting you in the right mood for their delicious food.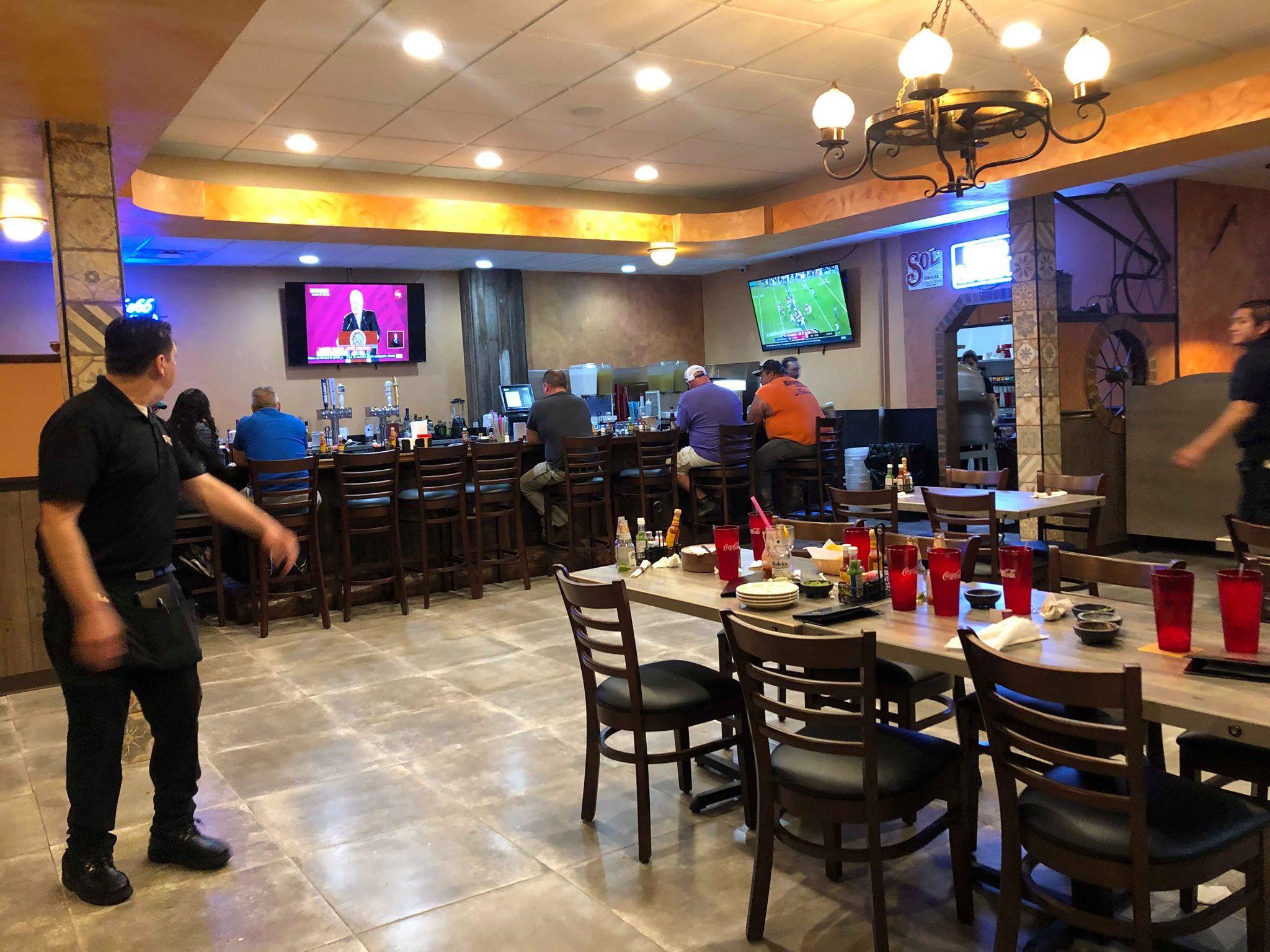 The staff was very friendly. Our server, Geraldo, was delightful and quick to offer suggestions. I appreciate when staff members know their menu well and can quickly explain ingredients. After scouring the overwhelming menu, we made our decisions- Dad took Geraldo's suggestion and ordered the El Pedregal Fajitas ($16.29/28.29 for two people).
This dish contains Steak, Chicken, Onions, Peppers, Mushrooms, Pineapple, Chorizo, Bacon, and Shredded Cheese, and is served (as are all of the Fajita options) with a side of Rice, Refried Beans, shredded Romaine Lettuce, Guacamole, Pico De Gallo, Sour Cream, and Tortillas. Mom and I both opted for nachos; she ordered the Super Nachos ($9.99)- Beef, Chicken, Beans, Cheese, shredded Romaine Lettuce, Tomato, Sour Cream, and Guacamole.
I was craving shrimp and had a hard time deciding on a dish- they have a myriad of choices that feature shrimp. I settled on the Supreme Fajita Nachos ($11.99), which contains Steak, Chicken, Shrimp, Onions, Peppers, Tomato, shredded Romaine Lettuce, Sour Cream, and Guacamole. My nephew, being four years old, was really set on Pizza and French Fries. Luckily, El Pedregal has a couple of Kids Menu options that are a bit more "American" than others- Mac and Cheese, Chicken Tenders, and either Cheese or Pepperoni Pizza.
They also have French Fries as a side option, so he was set with what he wanted. All four of us truly enjoyed our meals. We definitely received hefty portions that were well worth their prices.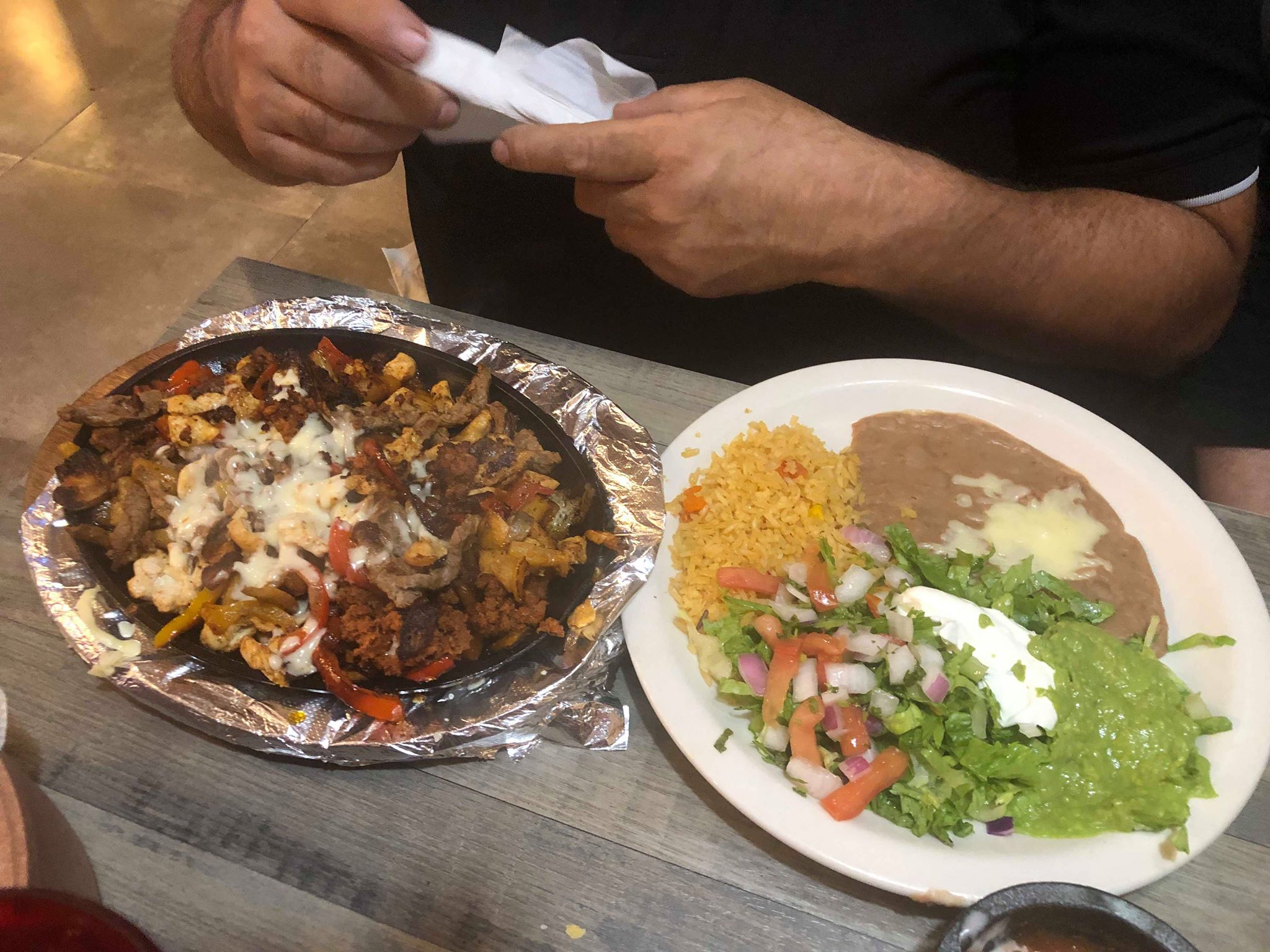 For those of us who enjoy adult beverages, they have a standard beer selection- Bud Light, Coors, Yuengling, Tecate, Corona- beers one expects to find at a Mexican restaurant. They have a great Margarita selection and a variety of sizes. I ordered a small House Lime Margarita ($5.49) to try.
I am a Margarita fan and was not disappointed with this one's flavor. Those who don't enjoy tangy/tart flavors should probably steer clear of the House Lime flavor as it does deliver a slight pucker. I enjoyed it but it may not be to other patrons' liking.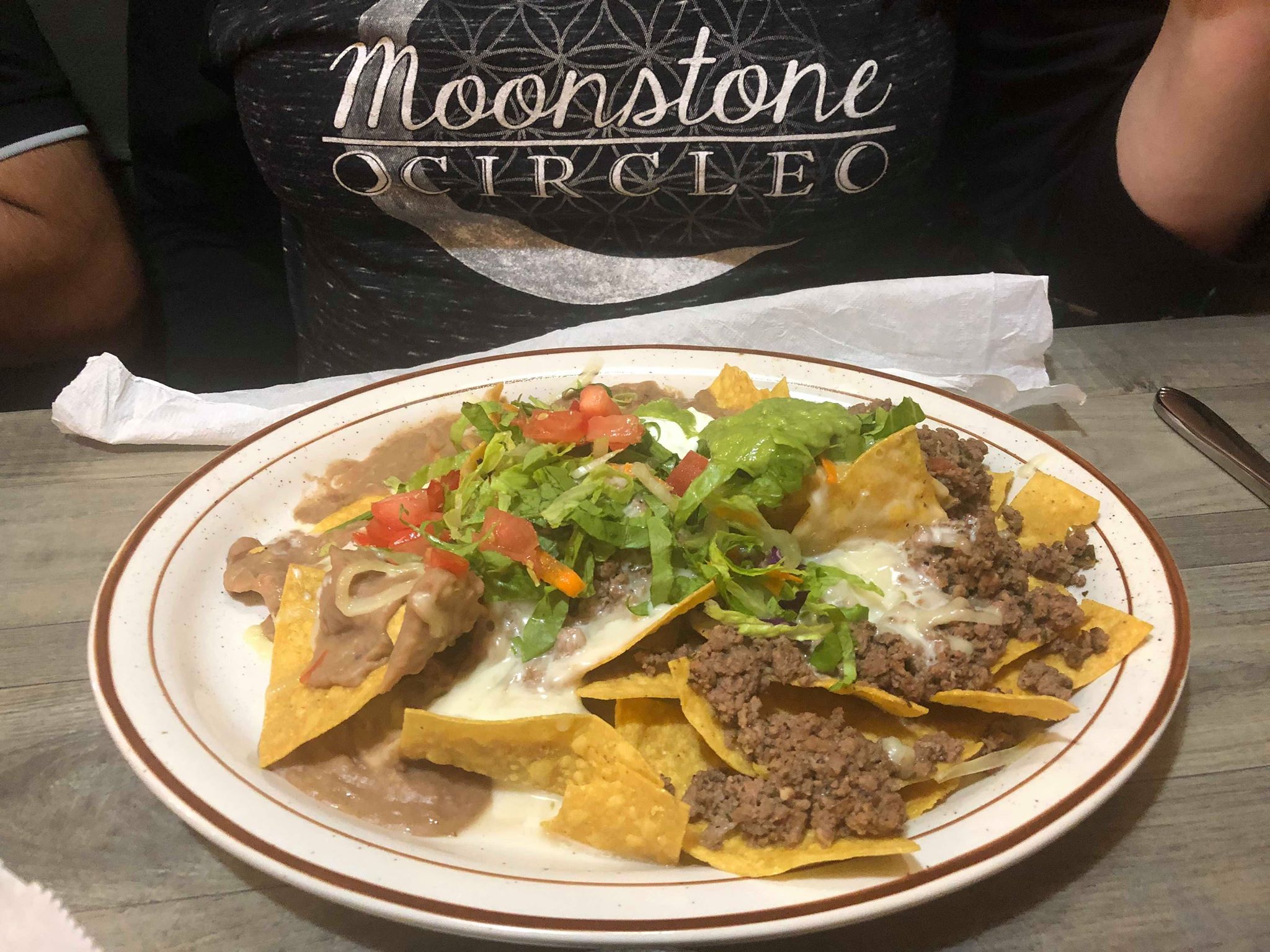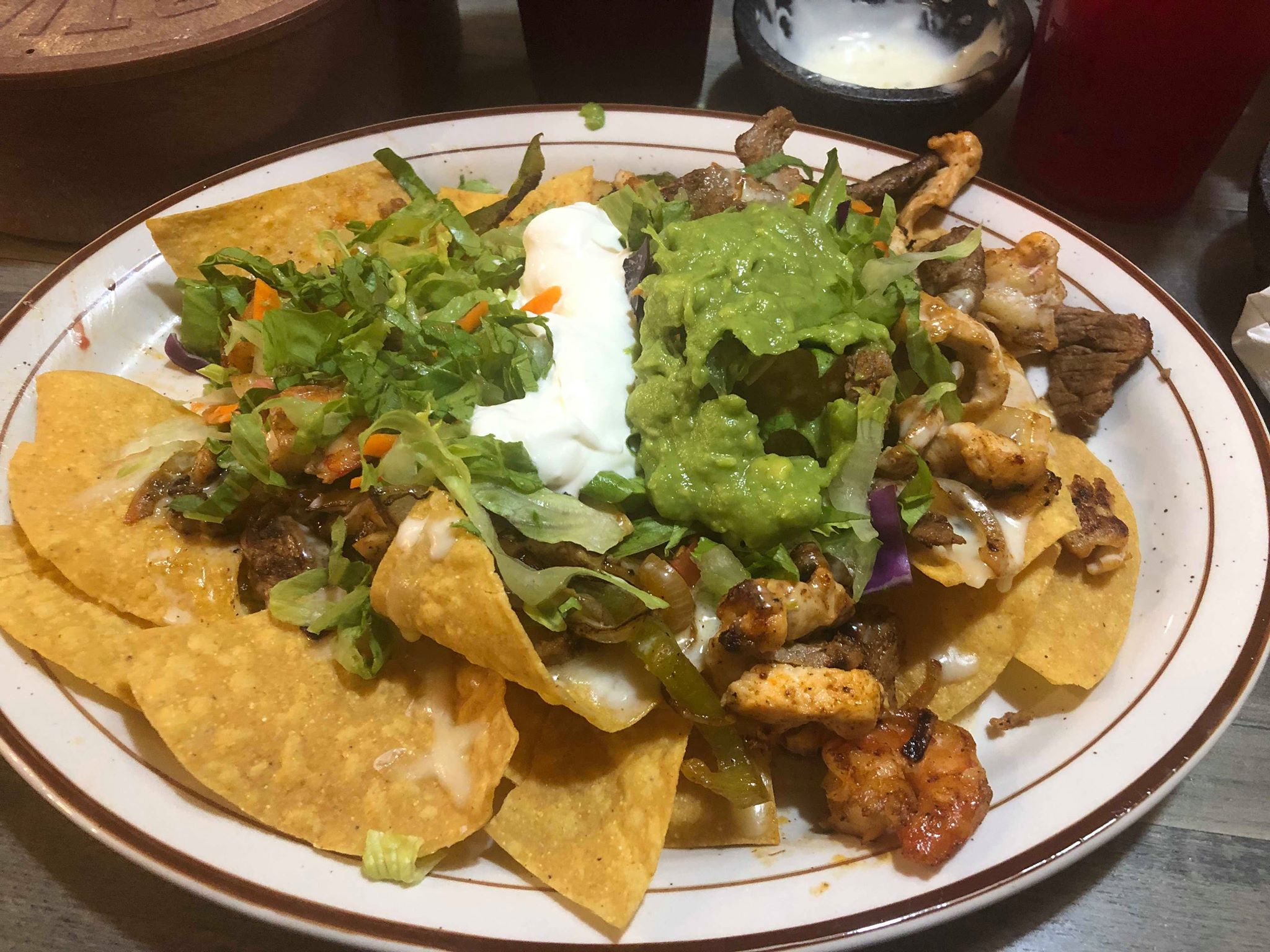 We were completely full and satisfied with our meals and weren't able to try their dessert options, but they did sound pretty delicious, especially the Chimi Cheesecake ($4.49)- Cheesecake wrapped in a tortilla, then deep fried and covered with Cinnamon and Sugar. Does that not sound amazing?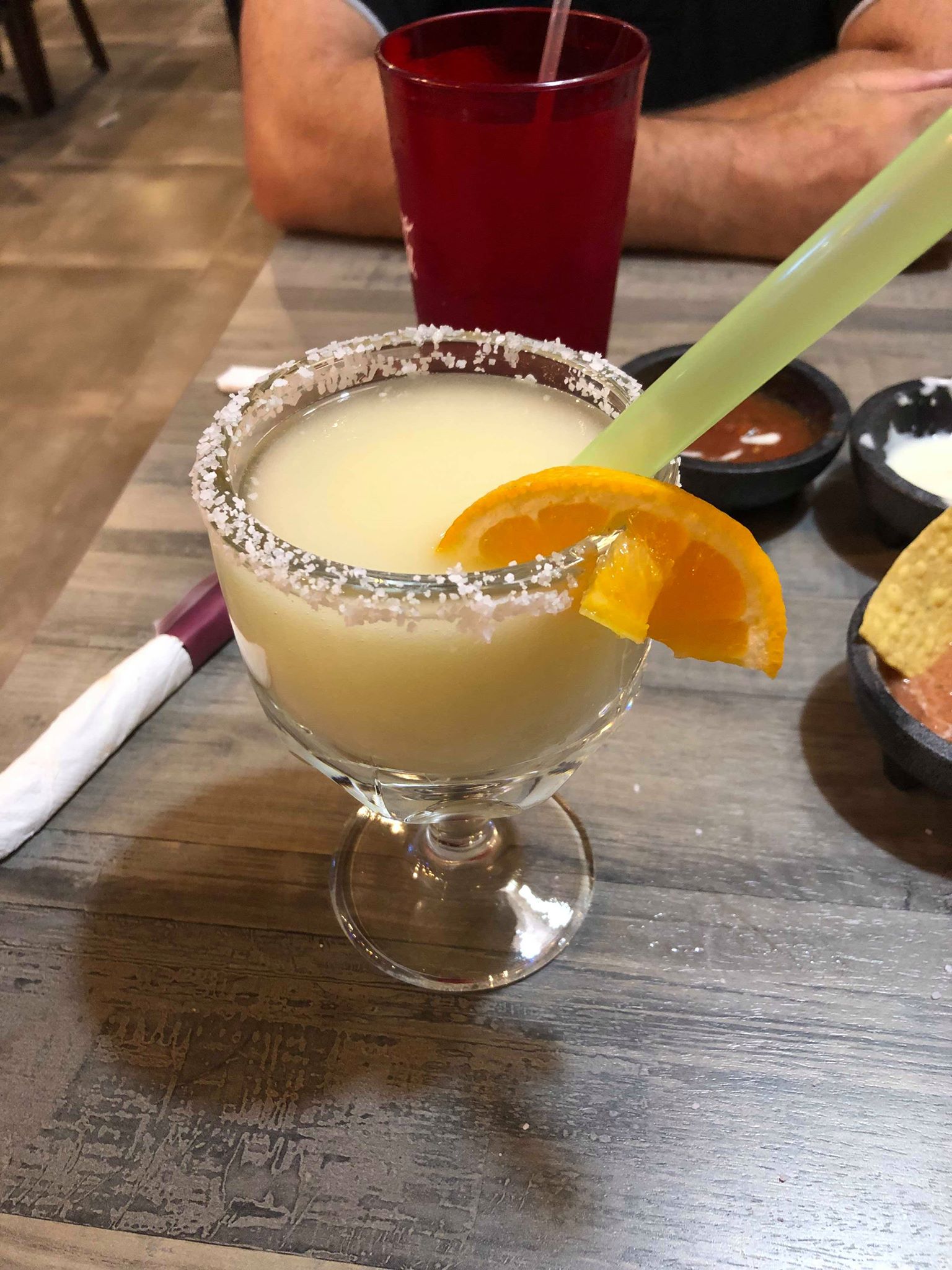 Currently, their website, http://www.pedregalrestaurant.com/, does not feature any information about the Circleville location. However, the full menu and information about El Pedregal can be found. For specifics on the West Main Street location, I suggest visiting their Facebook page- https://www.facebook.com/elpedregalcircleville/.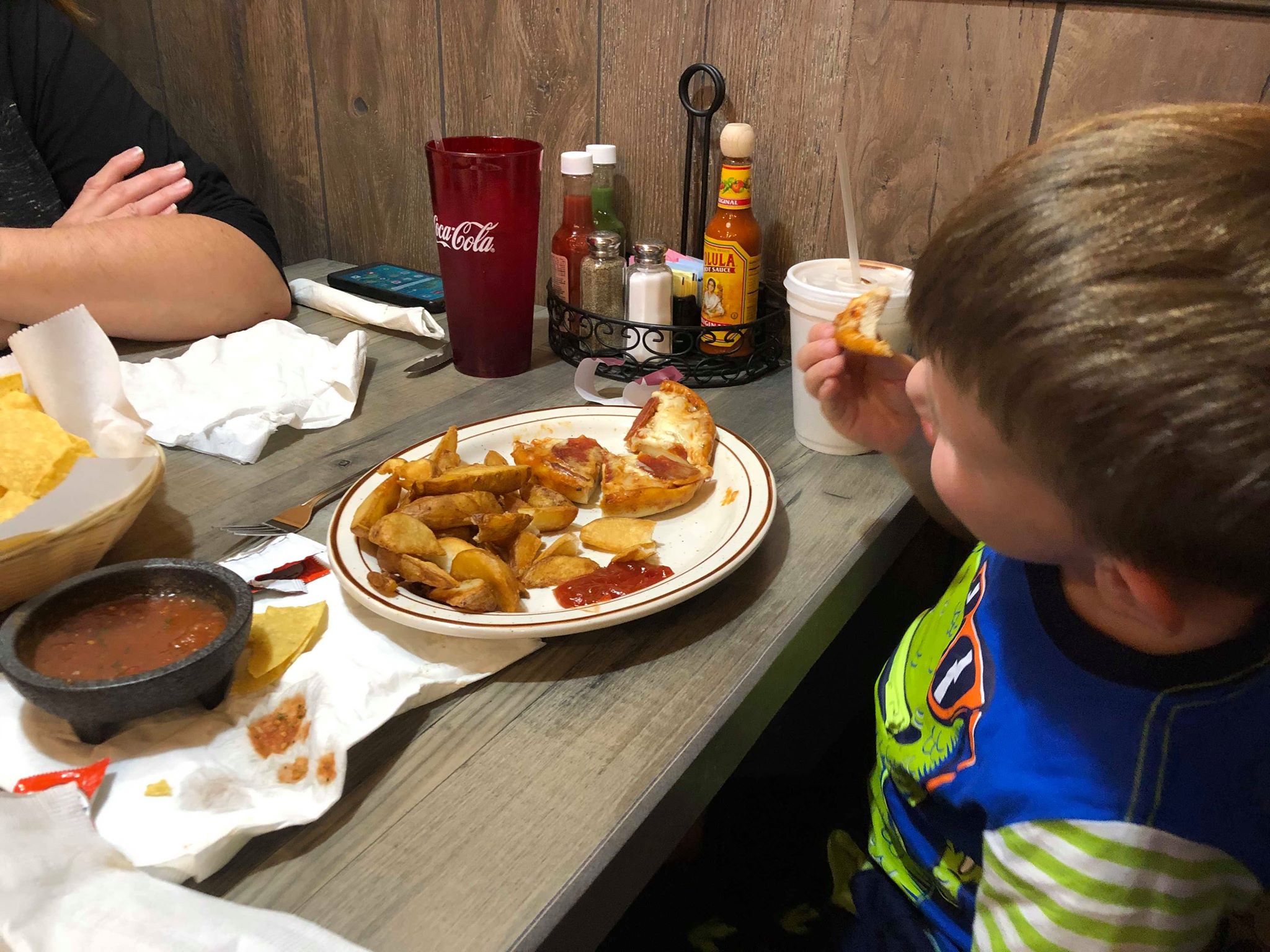 This was a fun experience and I look forward to being a patron for Circleville's El Pedregal for a long time. I highly suggest that we, as a community, show up and show our support for our newest restaurant, letting them know how grateful we are to have another dining option in downtown Circleville.
Full Menu: