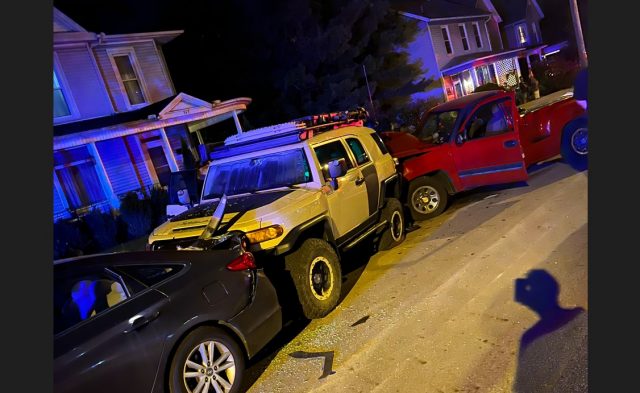 Circleville – Around 9:30 pm Circleville police and Fire were called to the scene of a single vehicle crash that hit several parked vehicles in the area of East Main Street.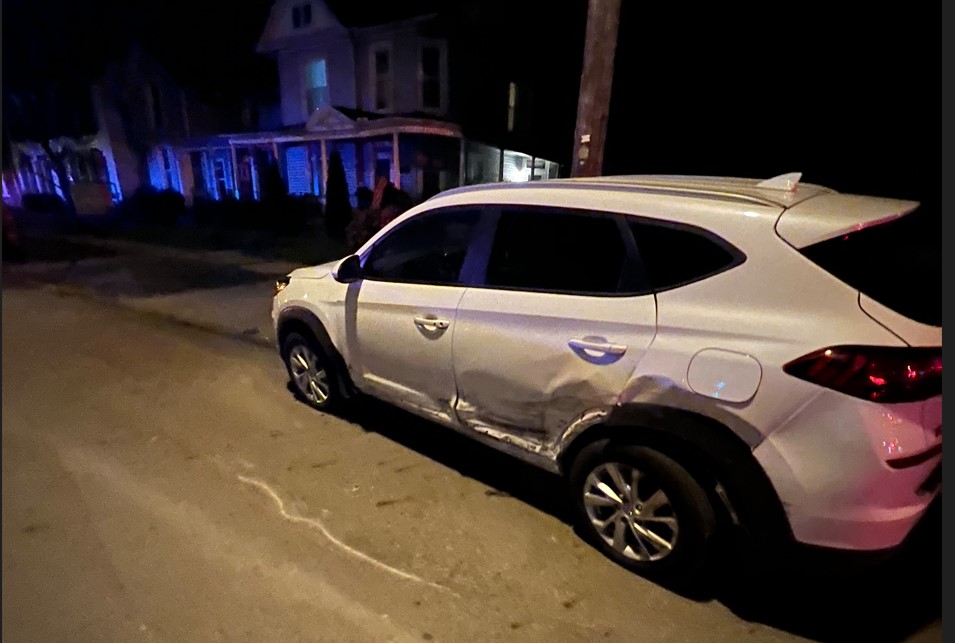 According to the Circleville Police department, a man was driving eastbound in a red Chevy Pickup when he lost control and hit several vehicles in the area of 365 East Main Street. Three of the vehicles were owned by the same person.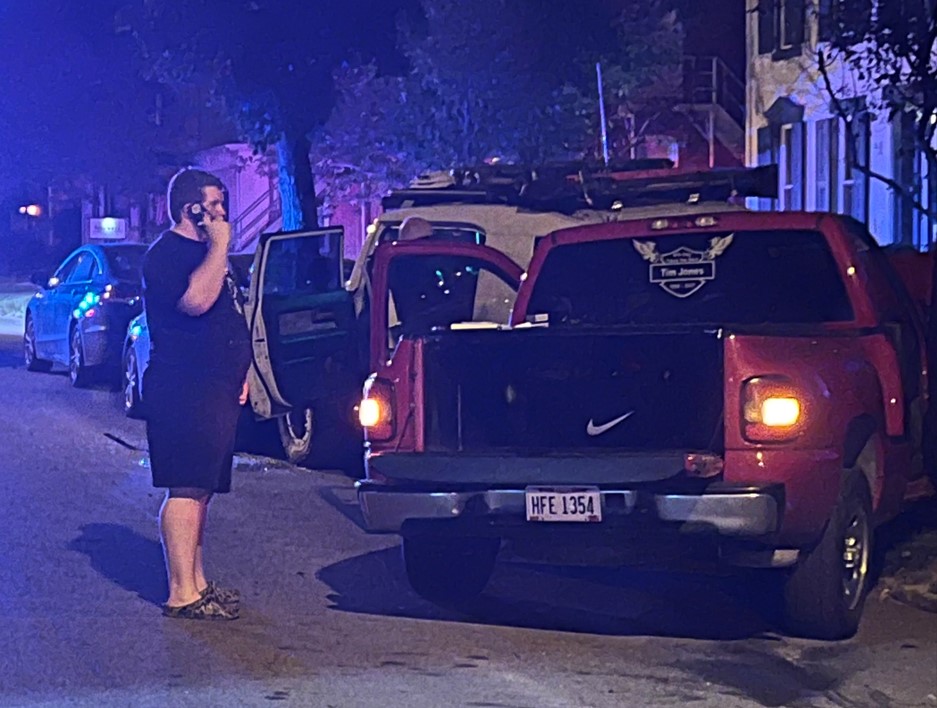 Five vehicles were damaged a 2010 Toyota FJ Cruiser, a Ford Ranger, a 2016 Hyundai Sonata, a 2021 Hyundai Tucson, and the vehicle that cause the crash a Chevy Pickup truck.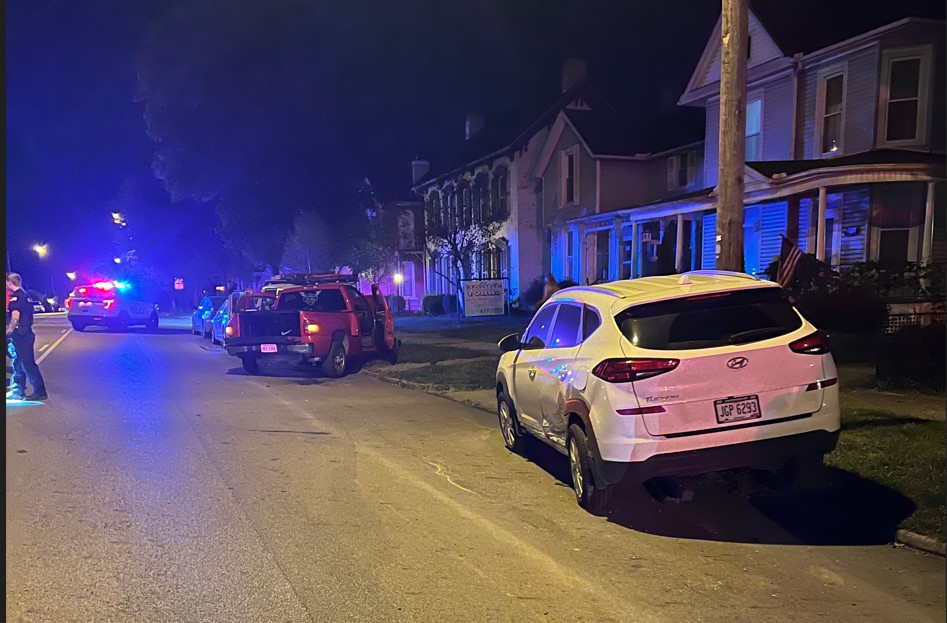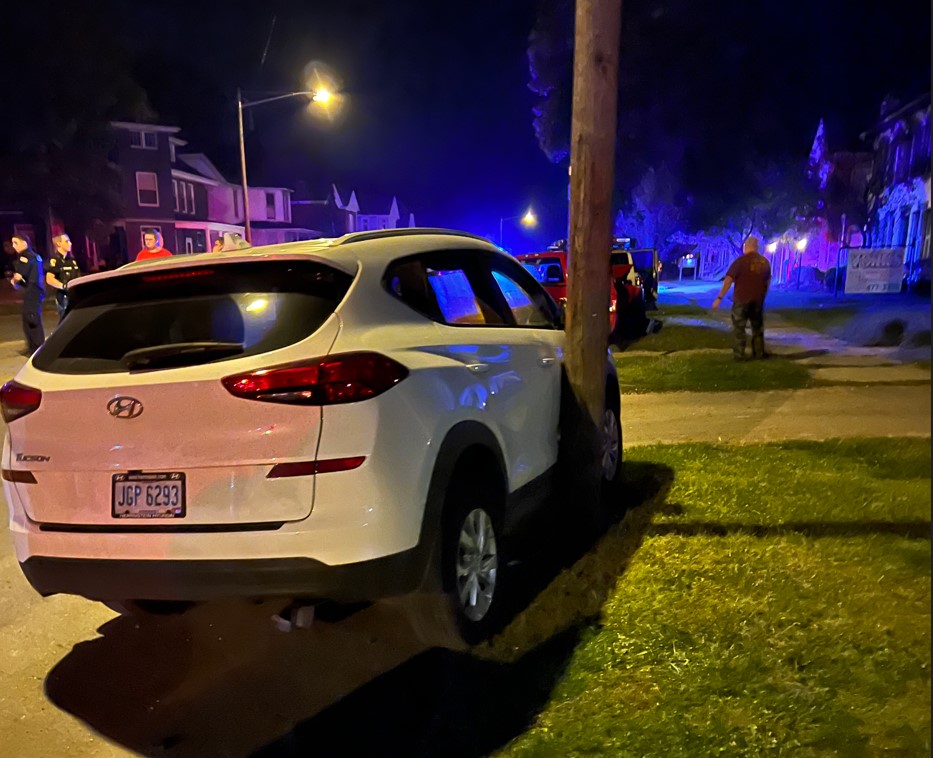 Circleville Police reported that the man was not impaired when the crash occurred after performing sobriety tests. He was charged with multiple moving violations and released.