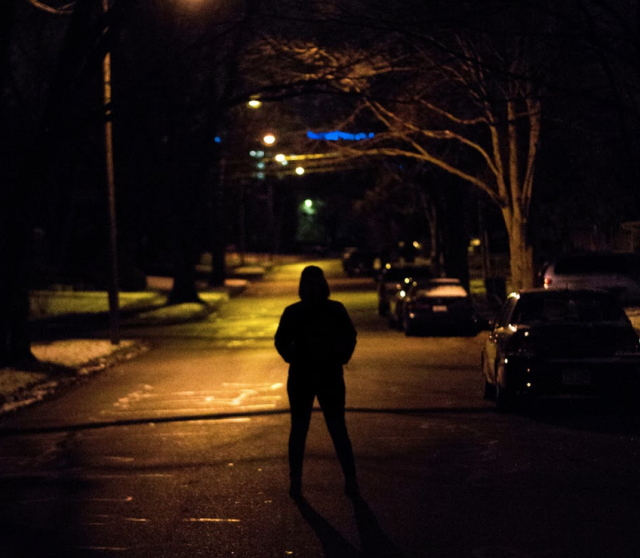 COLUMBUS – Despite the warning of the danger of gunfire Columbus Police received hundreds of reports during New Year' 2023
On December 30th several Franklin County police departments asked to celebrate responsibly.
"It's the basic law of gravity. What goes up, must come down. And when a bullet comes down, it could be fatal."How are you planning to ring in the New Year? If you're thinking of celebrating by firing a gun at the stroke of midnight, think again! It's not only dangerous, but it's also illegal. Be safe and smart in 2023," Columbus Police Said in a Facebook post.
A local man named Michael Moody for years has uploaded Columbus Ohio Eastside gunshots at the strike of Midnight. This year was a little different when trying to determine between shots fired and fireworks that are now legal in Ohio during holidays.
In the video you hear several different caliber guns, but one that stands out significantly is when around 50 seconds into the video you hear someone in the distance discharge a fully automatic firearm into the area skies. Check out the video below