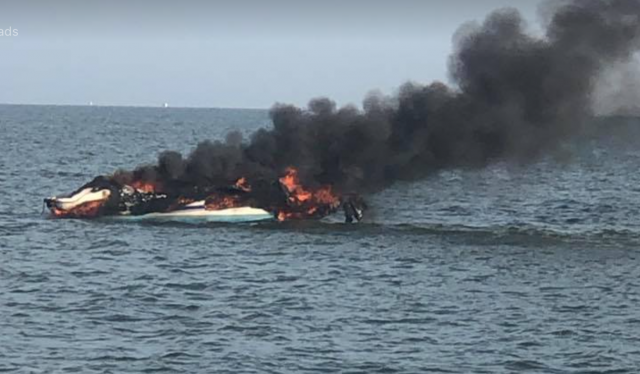 LAKE ERIE – U.S. Coast Guard Responded to a call of a report of a 26' vessel on fire about 1/2 NM North of the Portage River with two people onboard.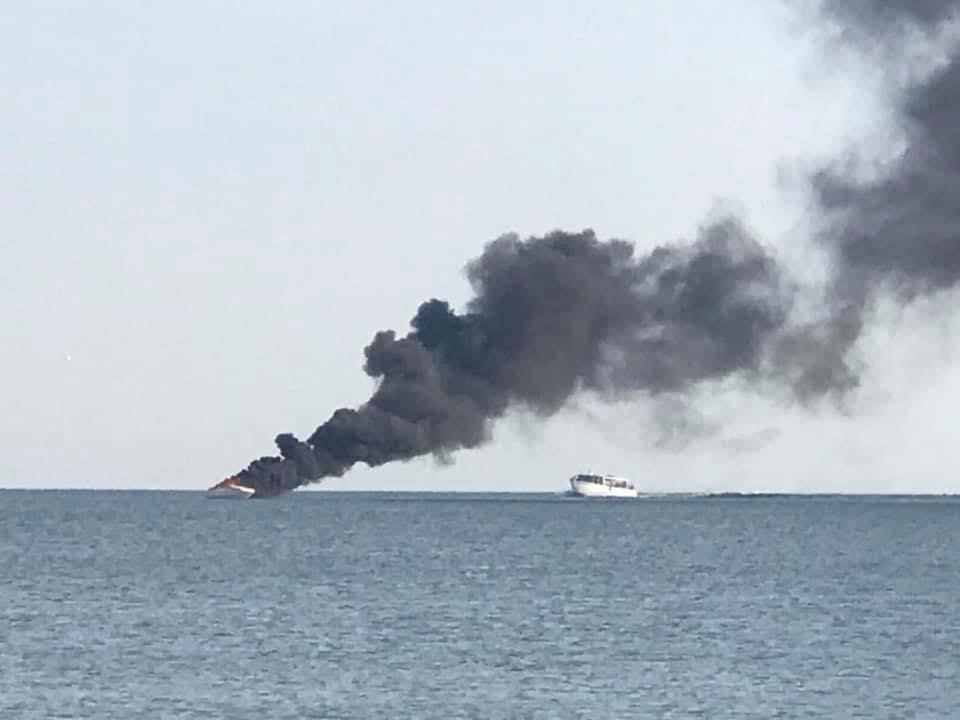 Before the Safety responders could respond a Good Samaritan had already responded to incident and took the people who were in the vessel to shore where they were immediately life-flighted.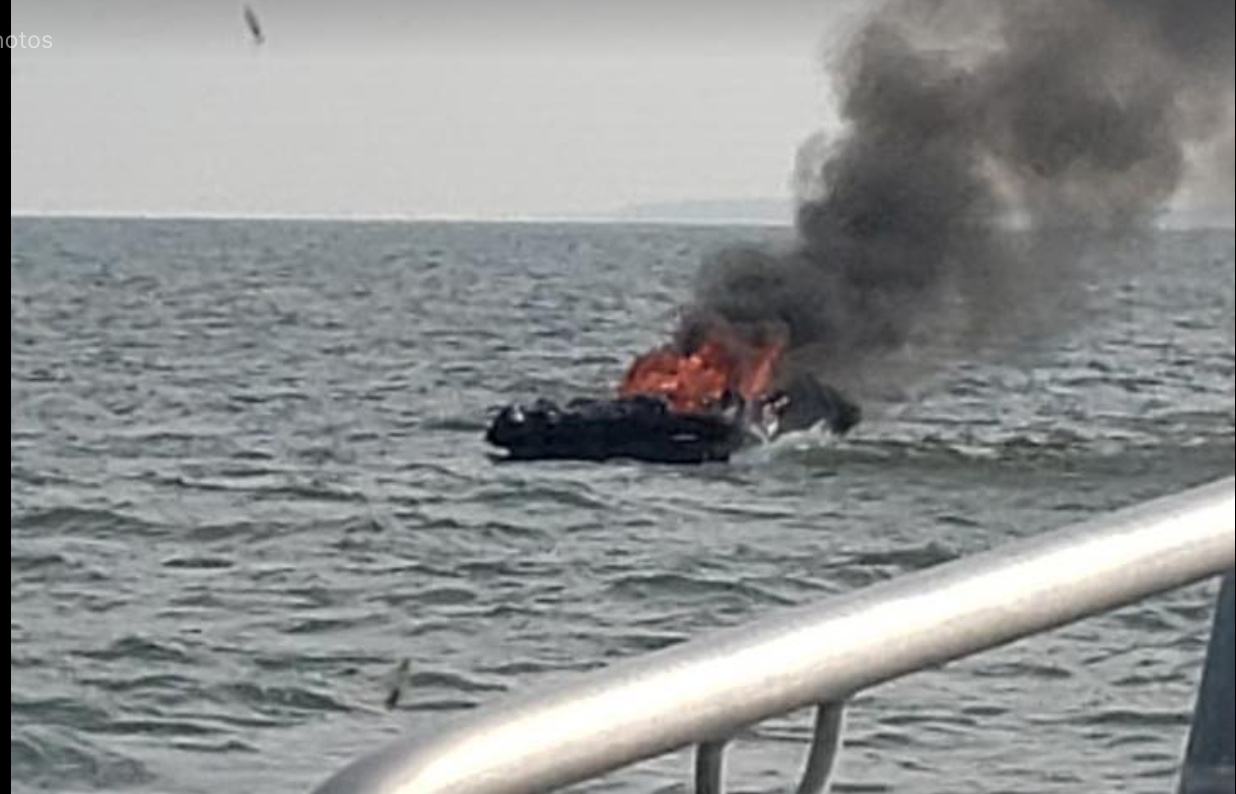 The vessel eventually burned to the waterline. MSU Toledo will take over as pollution responders, and commercial salvage will be contracted for all salvage operations. Also responding was Port Clinton Police, Fire, the Ohio Naval Militia, and Ohio Department of Natural Resources.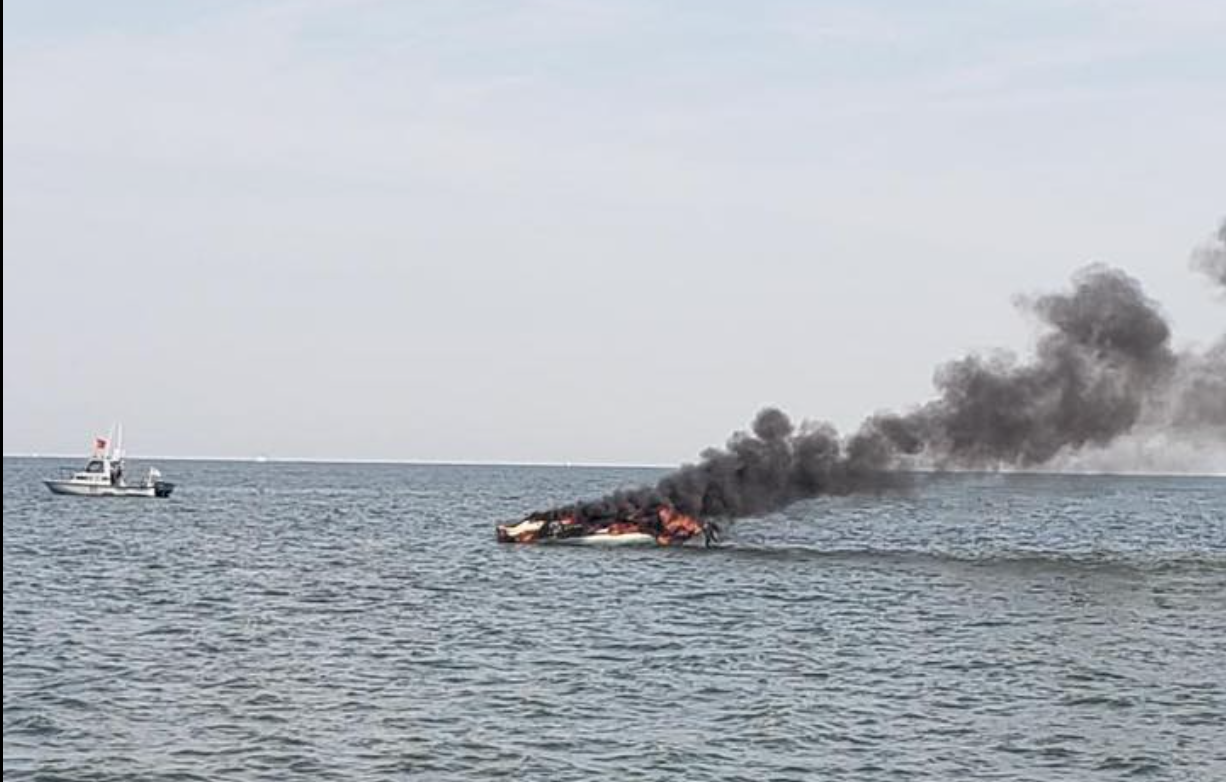 The condition of the persons on board and the cause of the fire are currently unknown.