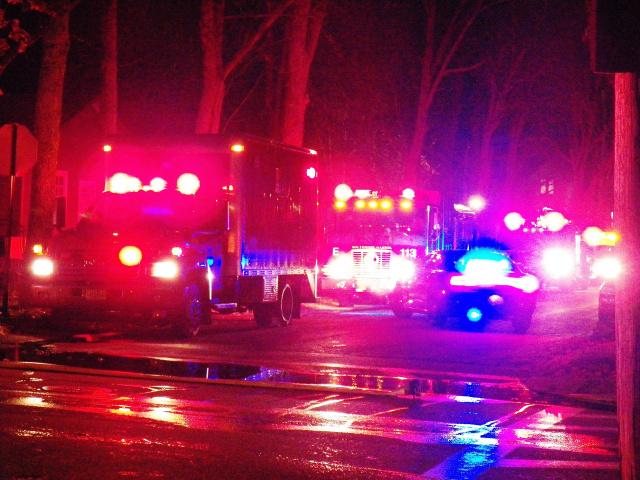 OLMSTED – Olmsted Township fire department had the surprise early in the morning hours of 2:30 am, when a man knocked on the fire department doors asking for aid.
According to the facebook post on the Olmsted Township fire department group. "We had a knock on our front door last week at 2:30 in the morning; it was a husband and his pregnant wife who was in labor."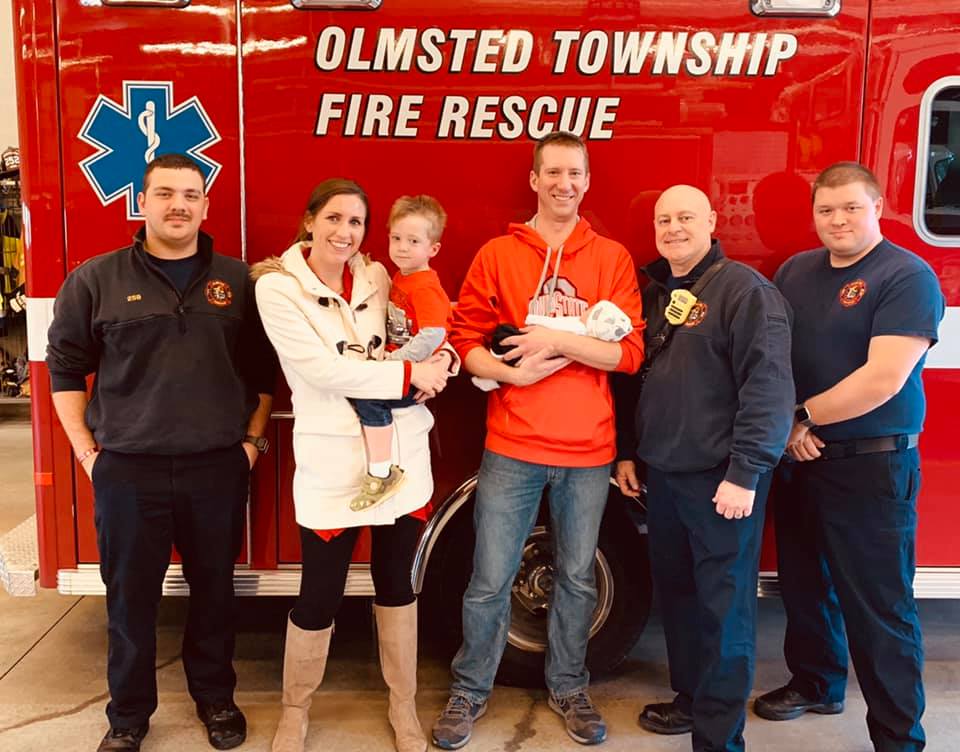 The fire department said that they sprung into action, because the pregnant mom and dad did not think they would make it in time, and being the second child she had been through this before and knew the baby was coming.
She was correct and in route to the hospital the OTFD crew delivered the baby boy Tyler in the back of the ambulance.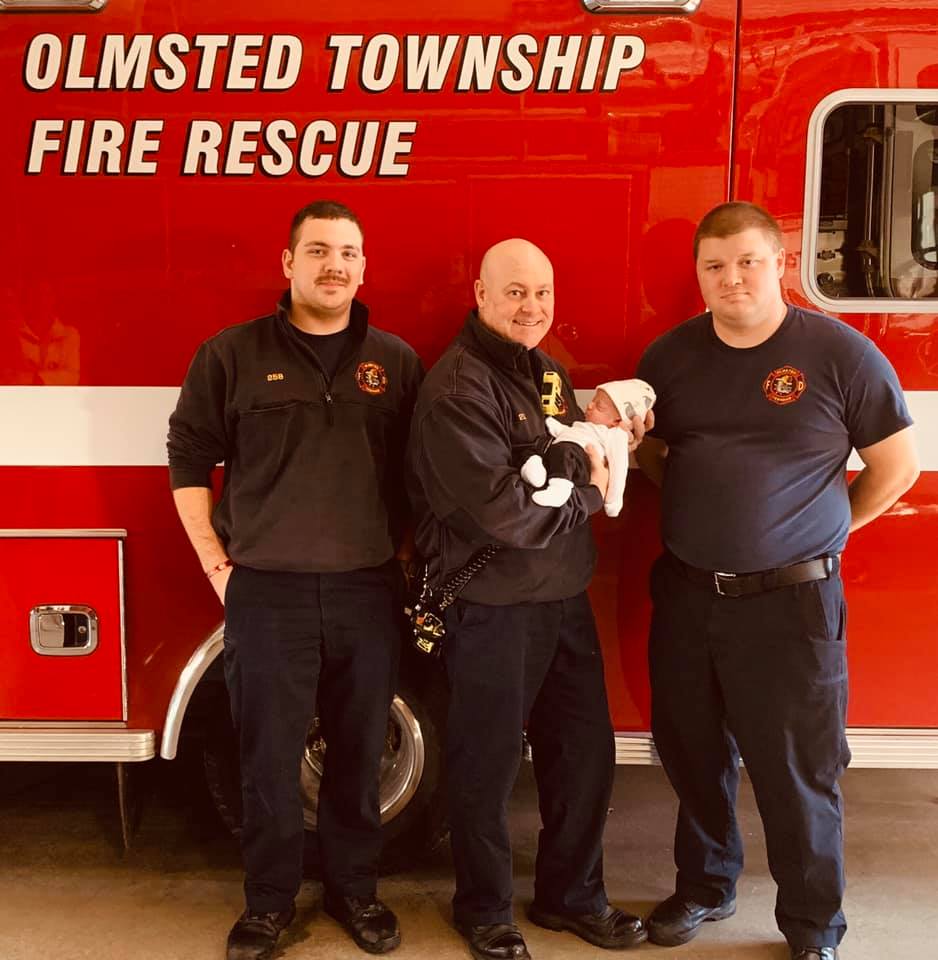 On November 16th, 2019 the entire family stopped in to show off a healthy baby boy that the fire department helped bring into this world.
Great Job by Lt Foecking, FF Rastall, FF Gale & FF Baker, "all in a days work said the firefighters."