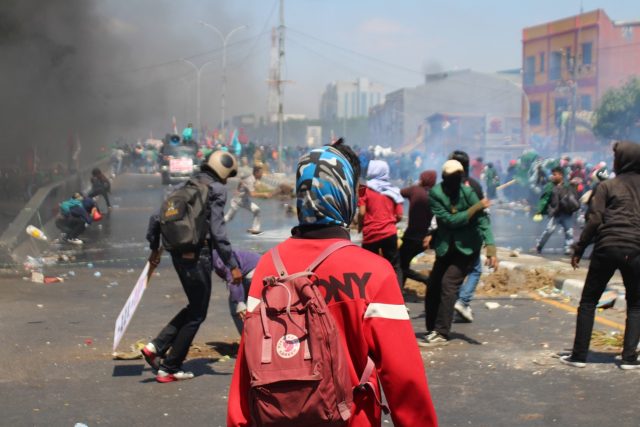 Minnesota – The federal government has denied sending funds to help take care of the millions of dollars in damages done due to the unrest that followed George Floyd death.



The Minneapolis Star Tribune reported that Walz's spokesman Teddy Tschann confirmed that the request for federal aid was denied, saying the governor is "disappointed."
Minnesota Gov. Tim Walz asked for President Trump to declare Minnesota a "major disaster" because of the extensive damage to public infrastructure following the death of Floyd on May 25.



Major damage of the area was caused during the riots and protest, the Minneapolis Police department station was completely destroyed and around 1,500 businesses were damaged according to the report. Current estimates of damage were at 500 million dollars.
"As we navigate one of the most difficult periods in our state's history, we look for support from our federal government to help us through" Tschann said on Twitter.